The Benefits of Cloud-Based Customer Relationship Management Systems
Published: November 15, 2018
Updated: May 11, 2022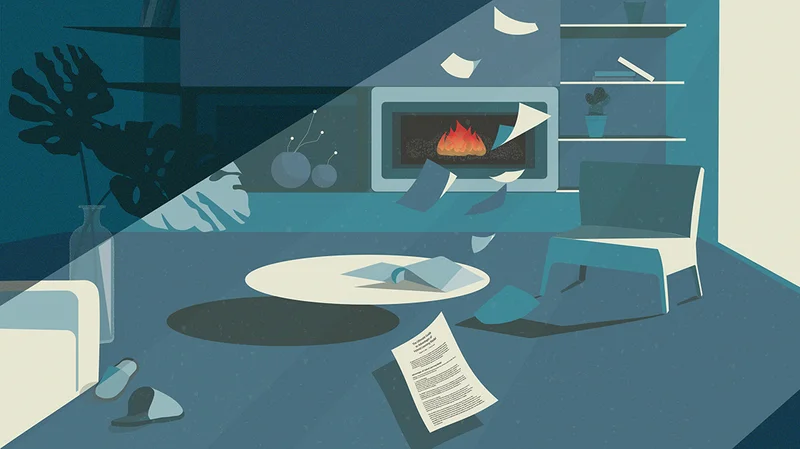 Whatever industry, business or niche you find yourself in it is your customers that are crucial to your success. A Customer Relationship Management (CRM) system is a key way to help you identify your customer and understand what their needs are.
It can make all the difference to your rates of customer acquisition and retention. Here are 7 key benefits of cloud based CRM systems:
1. Better Organization of Information
The ability to store and retrieve information about your customers is paramount. By using cloud-based organizational technology you can move away from cumbersome pen and paper based methods to streamlined storage available at the touch of a button.
2. Better Customer Communication
CRM means better customer service by allowing employees to access all the information they need as soon as they speak to a customer. If one point of contact is absent seamless customer service can be provided by accessing the information stored on the cloud. And because it is cloud based the customer service operatives can access the information from anywhere facilitating remote working or outsourcing.
3. Information Accessibility
If there is an internet connection the CRM system can be accessed because it is stored on the cloud and not at a single location. Again, this helps workers respond on the move, from home, other company locations or allows the company to outsource. For international teams time zones cease to be an issue because the information is always there.
4. Cost Effective
For companies that choose to run CRM systems on-premise there are costs incurred for the hardware, software, upgrades and maintenance. Cloud systems are great for companies with smaller budgets as many offer monthly subscriptions or flat rates so costs are known and stable. They also perform their own management removing the potential extra costs for this from the business user.
5. Easy Installation
The installation process of on-premise CRM systems can be complex, yet with cloud based systems all you need is a good internet connection. There is no need for on-site installation, no server fees, hardware or software costs. Simply log in and access the system, everything else is taken care of.
6. Unlimited and Seamless Access
When you choose a cloud-based CRM system you have 24/7 access to your information from anywhere in the world. This is easy to access even outside office hours which is often a key requirement. A constant connection to the central database it is easy to get work done when you need to. Cloud-based CRM systems offer the ultimate flexibility which is key to the success of many modern companies.
7. Better Data Analysis and Reporting
All of your data is stored centrally on the cloud meaning that a lot of the human error associated with data analysis and reporting is removed. Reports can be generated automatically and there is a huge possibility for integration with other data analysis or reporting tools. Couple that with rapid access to all the information you may need about your customers and you have the ability to make effective, rapid decisions which affect the long-term viability of your business.
Customers are key to any business so it is vitally important that they are happy — investing in a cloud-based Customer Relationship Management system will show your customers that they come first and that great service and satisfaction are paramount.
If you're looking for a company that provides React Native Application Development and other software development services contact us.
Be the first to receive our articles