New Trends in Emergency Communications
Published: May 02, 2019
Updated: May 06, 2022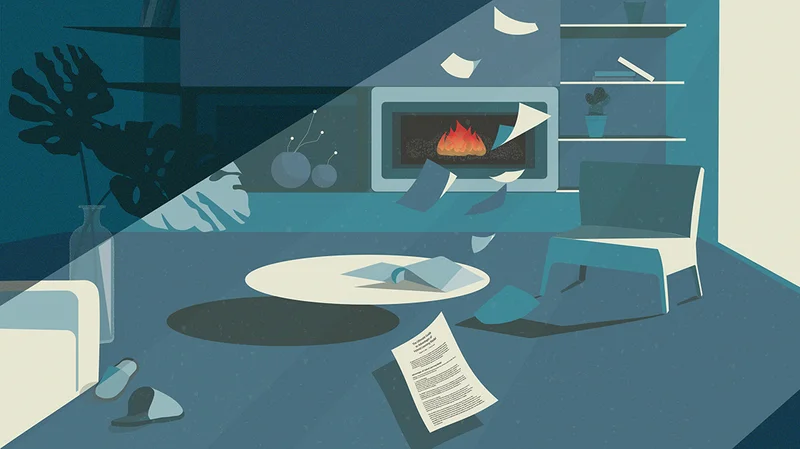 Emergency communications have evolved and they are more important than ever. Initially these mass communication systems which include telephones, call buttons, etc., designed to help maintain public safety, were built into mass communication networks.
These days, security personnel are focused on multiple ways of communicating — not just via loudspeakers, text and other traditional methods but also on the ability of employees and clients being able to rapidly summon help. One of the new innovations has been video integration within existing emergency communication systems alongside things like intercoms which can be used in multiple settings including schools, shopping centers and business premises.
Previously to reach the emergency services a person would call 9-1-1 on the telephone smartphones can now support apps which provide a panic button to take the user straight to the security service or police. Not only that, but the app also provides the location of the call enabling a rapid response. The user programs in any personal information like their name and other information that may be useful to emergency teams. Some apps will allow the caller to share video with the emergency services.
SMS messages sent en mass to smartphones via a notification system is becoming more popular. AlertFind, for example, allows access to an alert system via a single button. They can also get recipients to answer questions about the emergency situation. For example, in a mass shooter situation a text can be sent to alert people of the location and risk. If they are close by they are asked to confirm by a simple button press. These systems are also useful in natural disasters when the situation rapidly changes and there is always a need for real-time information.
The newer intercom systems often have an integral camera and can be accessed remotely. This means that if there is a remote alarm they can be turned on, playing a specific message or taking footage.
In parking lots there is a higher risk of crimes like robbery and car-jacking, leading companies to take steps to increase security in these areas. After performing a safety audit to identify areas where employees are vulnerable the company can then make sure that a modern intercom system with 2-way audio and video capabilities is installed appropriately.
Other new developments include security towers where the company security team have a view across vulnerable points, and drone technology which can be used to look at large areas from above. Emergency broadcasts via emergency kiosks and rooms give the ability to warn people of risk and give instructions.
There are a number of fire systems available too. Things like voice announcements and guidance systems can all provide up to date information to help people to safety. Used alongside LED floor strips to light the way to exit points these new technologies play a useful role in saving lives.
As emergency communication moves into the modern era, does your company measure up to the new expectations of employee and client security?
Aristek Systems provides software development solutions.
For more information please contact us.
Be the first to receive our articles