NetSuite and Salesforce CRM Integration — the Benefits for Business
Published: April 29, 2019
Updated: May 06, 2022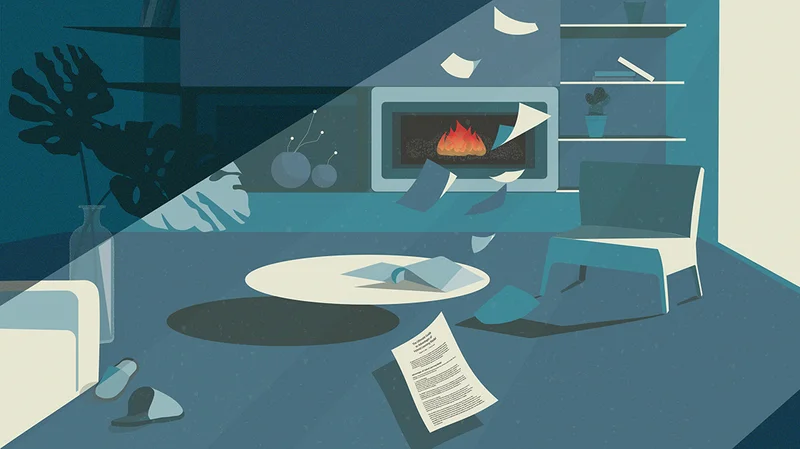 NetSuite is an enterprise resource planning solution (ERP). Cloud-based, it is designed to help business develop into larger organizations by providing automated front and back-office processes. The system's service covers an enterprise from top to toe, looking after finances, revenue, assets and more.
Salesforce Customer Relationship Management (CRM) is a tool that helps provide an efficient method by which a company can create, grow and maintain good customer relationships through marketing, sales and good customer service.
More and more businesses are choosing to integrate NetSuite and Salesforce in order to take advantage of both systems. Automating key processes improves business performance in several areas including finances, inventory and revenue tracking and the minimization of errors that can impact on business function or customer experience.
Three key areas where integrating these powerful tools can benefit a business include:
1. It Can Improve Cash Flow and Productivity
NetSuite incorporates good accounting software that allows a company to keep track of income and expenditure and provides reporting of financial performance. It integrates well with other applications dealing with inventory, eCommerce and ordering.
NetSuite and Salesforce both help increase productivity by encouraging employee collaboration and providing team members with regular updates. All of the members of the team from customer service, through to supply chain can access the system and provide updates. This makes for a more efficient company structure and function, builds trust and enhances customer experience
2. Procedures Are More Streamlined
Using NetSuite and Salesforce together leads to a streamlining of regular business procedures. By integrating organizational function the tools will provide visible metrics, the ability to make decisions will be enhanced and workflow standardized. All of these factors combine to provide growth and increased internal collaboration.
Key streamlined procedures include:
Inventory — tracking purchased and sold items to provide up to date inventory records.
Cash Flow — immediate sales reports can assist with cash flow.
Marketing — the combined software enables a company to assess the results of marketing campaigns and incorporate the most effective strategies into their regular processes.
Order management — the order process is automated meaning that employees can ship the product more quickly and there are less errors, increasing customer satisfaction.
3. Accessibility of Vital Client Information
Both software programs offer the ability to easily access all the essential client information providing customer data and information that assists with cross selling and marketing of products. In addition, it can handle any subscription renewals, track pending orders, and is scalable to the organizations needs. All of this increases sales, boosts revenue, assists the company to grow and keeps the customer experience at the center of the process.
If your company is interested in getting started with NetSuite ERP and Salesforce CRM there are numerous developers who are able to fully integrate the two systems.
If you're looking for a company that provides system integration and other software development services contact us.
Be the first to receive our articles