What Is Property Management Software and Why Is It Needed?
Published: May 13, 2019
Updated: May 16, 2022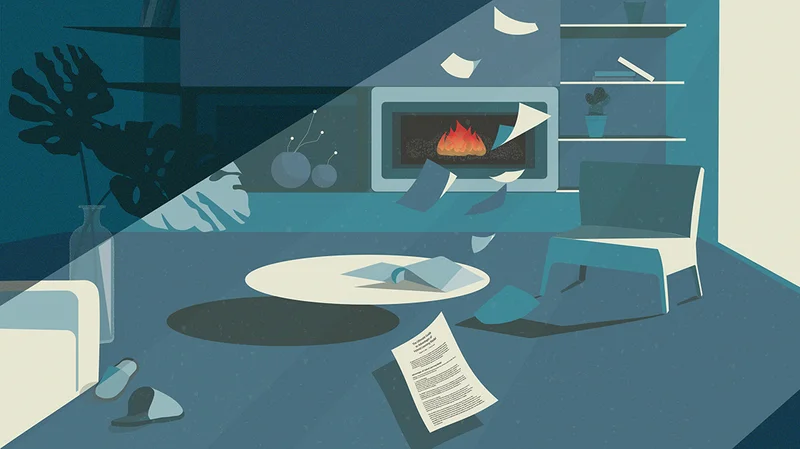 Property management software (PMS), also known as a hotel OS, is used within the hospitality sector to manage accommodation bookings, maintenance tasks and the company's online profile. This article takes a look at the main functions of a good PMS.
Streamlined Reservations
A good PMS system makes it easy for clients to reserve a property and to check in and out with ease. By speeding up the system it increases both customer satisfaction and employee productivity.
Daily Organization
The software ensures that maintenance requests are immediate meaning less waiting around for repairs and more efficient working for the hotel/accommodation. The employees can then spend more time on the customer rather than submitting forms through the system and the overall function of the business will improve.
Increased Online Profile
Modern companies must have a good presence online and a PMS helps with this by taking reservations 24/7. The customer avoids waiting in line to book and the business can take more bookings, thus increasing their revenues.
Off-the-Shelf Software or Custom Built?
When looking for a PMS software package there are pros and cons to each of these options. However, custom PMS always means that the company gets exactly what they are looking for. The key points in favor of custom PMS includes:
Integration — custom build PMS software will be able to integrate fully and easily with existing software which not only improves the service but, because the business needs no new equipment, it also saves money.
Cost Effective — the initial cost of custom PMS systems is higher but this is offset by having no requirement to purchase a new product each year and the absence of licensing fees which should be factored in when purchasing off-the-shelf.
Stand out from your competition — you know your own business and your customers and creating a software that is designed to meet your specific needs gives your company the edge. No one can replicate this software or its benefits to the company and the customer.
It creates a good impression — custom PMS software says that the hotel is reliable, efficient and effective. The fact that the software is so efficient means that the guests are likely to return or recommend the establishment to others.
Clear communication — with better communication comes more efficient operation of the hotel, to the benefit of the employees and guests.
PMS eliminates Double Bookings — the software can be accessed by managers and employees and keep them updated on availability of rooms and other aspects of company operations. It will mean that guests can secure a room easily, avoid complications and gives a great overall impression to customers.
Increases focus on guests — a reduction in technical issues is a feature of custom PMS software which means a business has more time to focus on the guests, providing a personal, friendly and stress-free service.
Although it can be complex installing the software it is possible to find a software package that is easy to integrate and user-friendly. As a result staff can save time, be more productive and ensure that there are no unnecessary interruptions in service, all of which leads to better customer experience.
If you're looking for a company that provides business analysis services and other software development services contact us.
Be the first to receive our articles