It's a Tough 2019 for Business — How Tech Can Help
Published: July 26, 2018
Updated: June 06, 2022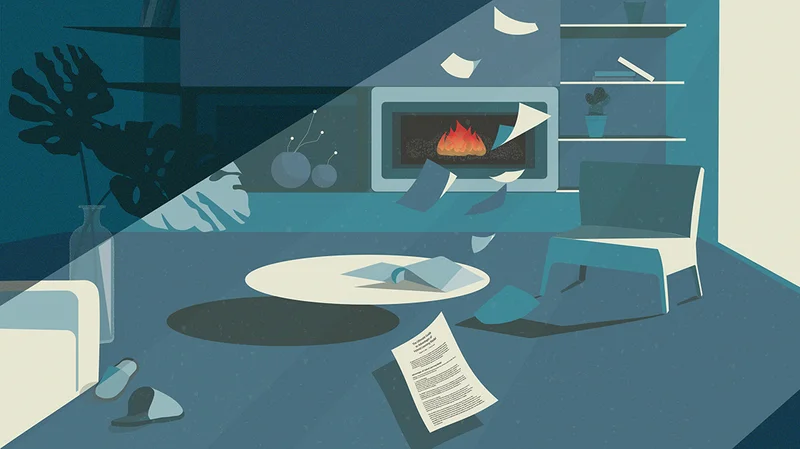 Forecasts are for a bleak 2019 for business. As markets worldwide continue to be under stress businesses will be looking for ways to make savings while optimizing their processes and this is where tech can help.
Although some companies will choose to use the time tested strategies to survive many more will be looking at tech to get them through the hard times. Enterprise Resource Planning (ERP) is coming to the fore.
A key area of focus for many will be their financial track record, ensuring that they remain an attractive proposition for lenders as a way to gain access to funding. Without this it is impossible to grow. However in order to fortify their financial management business need to revisit their operating expenses, look at ways to streamline, make the supply chain more efficient and continue to meet demand.
Outsourcing certain operations enables a reduction of workforce which means new challenges for Human resources. This is where ERP can come in to assist in reducing the day-to-day running costs of business operations.
Cost Reduction — Operational Optimization
ERP leads to simplified business processes by automating and integrating core activities. Everything from data storage, scheduling production and maintenance, updating inventory and financial data can be done via the ERP systems. There are cost reductions inherent in this but it also acts to save time leading to better resource allocation internally. By reducing communication errors by implementing automatic updates ERP keeps systems up to day, eliminates confusion and reduces costs associated with administration activities.
Better Planning — Greater Success
ERP can forecast business outcomes and is extremely specific. Being able to project sales and profit gives a company the edge when approaching investors or financial institutions and it is also a vital tool for forward planning enabling a company to plan for future growth even when conditions are challenging. Projecting growth and other metrics means that the company is more efficient and agile when making key decisions.
ERP systems are becoming more and more sophisticated in their ability to analyze data and use it to predict likely future outcomes. In addition, the more modern systems are starting to incorporate AI which is able to work with company management during the decision making process.
If companies are to weather the current storm they need to take a more modern and sophisticated approach to managing their business, making sure that the right technologies are in place are key to helping organizations maintain growth and relevancy in an increasingly competitive market.
Be the first to receive our articles