AI in Business: Artificial Intelligence Is a Game Changer for Four Verticals
Published: July 19, 2018
Updated: May 11, 2022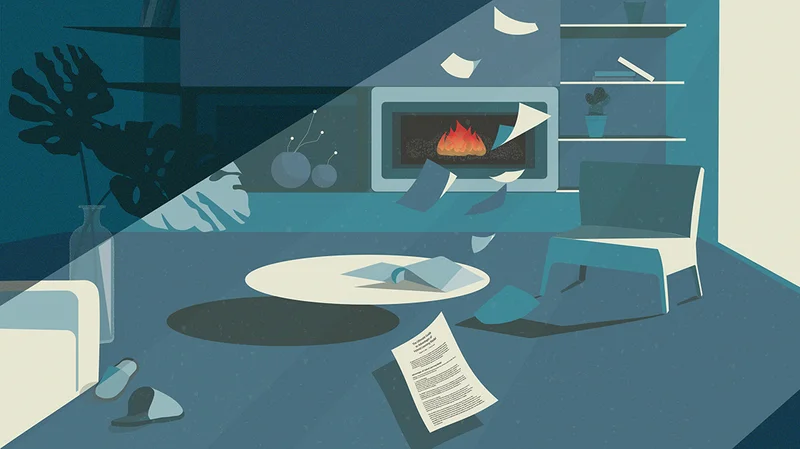 Artificial Intelligence is without doubt the next great thing in business and key to this is the ability to use AI to bring value as well as change the way businesses compete on the marketplace. Companies are now looking to move into computer vision and machine learning.
This blog looks at the 4 key verticals where AI can make a real competitive difference and where tech contributors can make a major impact.
#1 User Experience
In the media and entertainment business AI has been adopted early in order to free humans from the time consuming elements of the industry. AI is frequently used to create trailers, and to gain an understanding of how the audience is likely to react. The AI can see who is following the content, how long they engage for and why engagement ends. The deep learning algorithms directly assess user preferences and this can be used to make decisions on visual assets and influence advertising and marketing. Using AI to analyze social media usage, location, favorite movies, actors, etc can provide key insights for business development.
#2 AI Is Fair Play in Sports
Many AI solutions have been integrated into sports including the analysis of camera footage, insuring pin-point precision for assessing times, photo-finish analysis, human error and even unfair sporting play. The tech can generate stats that allow for analysis of accuracy, trick recognition and allow for visual data analysis across multiple sports and events. From rugby, football, cricket and tennis the AI can process multi-dimensional data, looking in depth at factors like ball trajectory and allowing judges to make decisions based on objective evidence, thus ensuring fair play. Other information like player condition, tactical decisions and game play strategy are literally game changers for sports.
#3 Using Sales Intelligence for ECommerce
AI can track user behavior, and then make predictions regarding their preference which an outlet can use for marketing and product targeting directly related to customer preferences. As well as increasing sales AI can help to build a loyal customer base by defining an individual's preferences. The AI can then generate offers to cross or up-sell to the customer increasing both satisfaction and retention. Once you have determined why people buy certain items targeting them becomes easier. Data like the content of the shopping basket, post codes and so on means advertising remains relevant and the AI can also sort out the customers who are most likely to convert to an active sale. Chat bots can automate inquiries, sending customers to the relevant departments while avoiding unnecessary or long customer service calls.
#4 Innovative AI in Healthcare Settings
AI can deal effectively with enormous amounts of data which has always been a need in healthcare. Its value comes in the ability to take raw data, analyze it and provide insights that enable appropriate healthcare interventions. AI can be used to help patients constant a remote healthcare provider 24/7, it can help target treatments and also assist diagnosis. Telehealth chat bots are able to recognize natural speech meaning users can talk to them as if they were a human doctor, it can even take into account a person's social or psychological needs. AI can access data regarding need, budget and match the patient with the relevant provider. Individualized care plans, such as those found on the IBM Watson Care Manager, is a key example of the major impact of AI on healthcare. Plus, of course AI can help with x-ray diagnostics, with smart algorithms being able to detect tumors, lung issues and fractures.
Artificial Intelligence is making an impact and it is undoubtedly here to stay.
Be the first to receive our articles