How to Get Your Project off to a Healthy Start
Published: August 23, 2019
Updated: May 05, 2022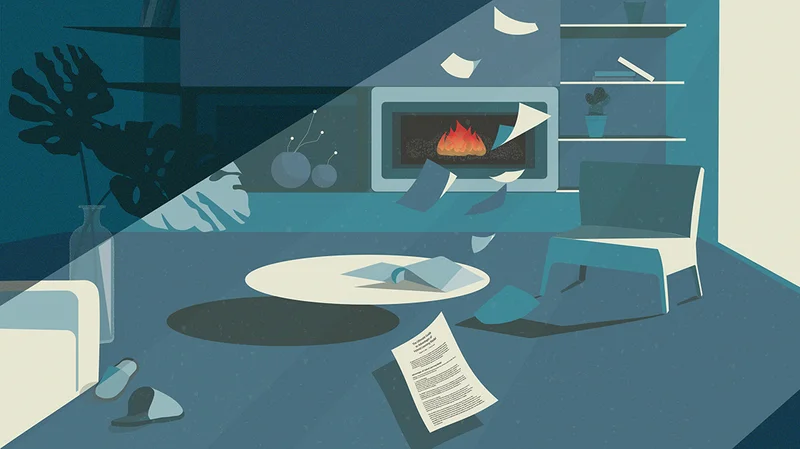 After the first project meeting, we all think we know exactly what we are going to do, who is going to do what, and how. Unfortunately, a few days later most of us then find that everyone has different ideas.
Communication failure is the most common reason why projects fail and must be clear from the outset.
The best place to start is to answer 3 key questions: What? Who? And When? Highlighting clearly what must be done, who will do it and when it must be completed is vital. Here are some easy tips to get your project off to a flying start:
Planning
The entire team must be involved from the start and this means right back at the planning stage. Around 95% of employees have no idea what their company's strategy or goal is so how can they hope to help deliver it? As a manger, you must involve these employees, discuss with them what the project is, the aims of the project and how they play their part. This gives them a sense of ownership, encourages collaboration and ensures that they can get things done and meet the schedule. Having a clear vision of the project makes getting started much easier.
Delegate
As the manager, you need to be focused on the bigger picture so delegating smaller tasks is essential. You should not be wasting time on jobs that can be done by other members of the team. Trust the team and utilize their skills and you will also become more credible as a manager, encouraging loyalty and respect from team members who feel valued, and that there is scope to develop their skills and achieve their career goals. It could also give you valuable early insight into any issues before they develop into large problems.
Priorities and Deadlines
When everyone is on board it is important to set priorities and guidelines. Some tasks take longer than others so allowing more time for these means you will hit the deadline. Explain the rationale behind deadlines and priority setting to help keep focus on the task.
Employees are all individuals who work in their unique way; encouraging them to set individual deadlines helps maximize their output by working to their strengths. Breaking large tasks down into smaller bite-sized portions, taking the lead and working with them to set reasonable goals in the beginning will keep them on track and engaged with the project and you will know exactly what each team member is working on and when their work is due.
Use Management Tools
There are a variety of management tools available that you can use to help keep the project on track so choose one that works for you and keeps you on top of the project. These tools can be used by team members to keep track of their schedule and to maintain the lines of communication.
If you're looking for a company that provides CRM integration and other software development services contact us.
Be the first to receive our articles