How to Choose the Right Software Provider
Published: June 05, 2018
Updated: May 13, 2022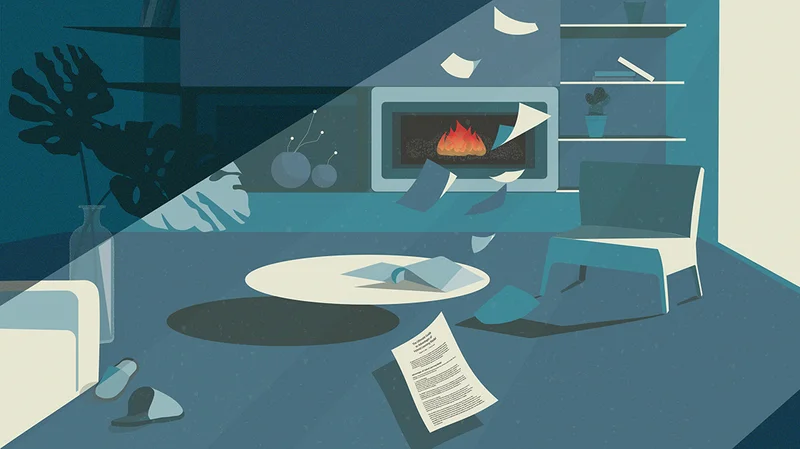 Outsourcing your software development can be daunting. Here is a quick guide to the key things you should look for in order to pick the right one for your business.
1. Industry Experience
Most developers have extensive experience, the question is whether it is the right sort of experience to meet your needs. Experience should be relevant to your industry. The development market is certainly oversaturated making finding the right developer even more challenging. Although budget can be a factor, low cost can often mean low quality so it is always better to take a more in-depth look at what the developer can provide and how well this fits in with your requirements. Of course, some companies will misrepresent their experience in your sector, so make sure to do your background research thoroughly. Look a the staff they employ since it is their experience rather than the age of the company that provide the best indicator of industry-based experience.
2. Expertise in the Technology
Make sure they have experience in implementing the technology you are looking at. Have they worked with this technology before? Have their developers had experience in this, and how much? The technology is the key to the whole project so the developer must have an excellent working knowledge of this. A company should be willing to let you talk to the team who you will be working with directly; if you find you are being kept at arms length it could indicate that the team is not as experienced as you are being led to believe.
3. Maximise Your Resources
Having access to a project manager is worth its weight in gold. Many of the lower cost developers will not provide this so if your budget does not allow for you to outsource the role you will be finding yourself spending a lot of time managing the project. As providers are often offshore a project manager can help ameliorate any problems associated with language or geographical barriers.
4. Overcoming Barriers in Communication
Communication is often an issue where international resources are used. Make sure that guidelines andexpectations are established at the start. Try to find a developer who provides a local project manager to provide an interface that avoids potential misunderstandings leading to project delays. The stress of waiting for emails and project updates coming from other time zones can take their toll; a project manager will take care of all of this, leaving your organisation free to conduct their business.
5. Scaling the Project to Your Needs
Choose a developer that recognises the need and makes provision for you to scale back from time to time.Business ebbs ad flows and ideally you want a developer who is flexible enough to become a long term partner rather than needing to be constantly changing your strategy.
6. Own Your Own Code
Check the contact to make sure the code is included, sometimes a company will charge an extra fee and you want to avoid any unanticipated costs. This is more common with the lower-cost providers who make up the fee by adding on extra unseen charges.
7. Take Care with Fixed-Price Offers
These often look like a real bargain but as most software development projects need additional development they can work out more expensive. If every future change incurs a charge you could end up paying over the odds. A good partner will assess the project and as well as quoting a fee, make you aware of potential further issues that may increase the cost further down the line.
Looking for Outsourcing Your Software Development?
Contact Aristek Systems.
Be the first to receive our articles