Five Great Ways to Optimize Your Salesforce CRM
Published: June 06, 2018
Updated: May 17, 2022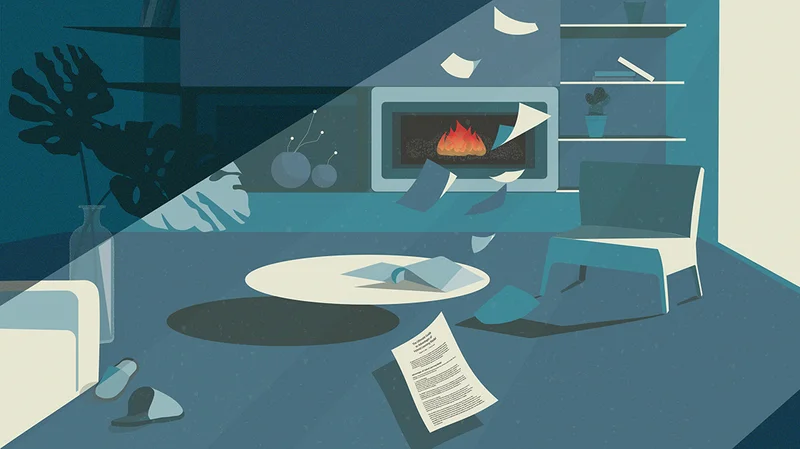 Integrating Salesforce CRM with Existing Databases Will Give a Good Overview of Your Customer and Improve Employee Experience.
1. Integration
Integrating Salesforce CRM with existing databases will give a good overview of your customer and improve employee experience. In addition, your business will be able to leverage the data in new ways by harnessing Salesforce's API functionality leading to higher levels of operational value, consistency and efficiency.
The options to integrate Salesforce data are extensive, anything from data housed on external systems, be that accounts, HR or ERP systems, social media or e-commerce platforms or even on-site software like SAP, Microsoft or Oracle. Integration means you can manage data seamlessly, enhance user experience and reduce administration processes. Your business can synch with vendors across a variety of platforms by utilizing API integration, and be confident that the safety of your data is maintained.
It is well worth considering hiring a specialist Salesforce developer to ensure you take advantage of the extensive integration tools offered by Salesforce CRM.
2. Implementation
Salesforce has a rigorous implementation process aimed to ensure your organisation achieves the maximum benefit from this amazing CRM application. If you are considering implementing Salesforce for the first time you will need to ensure that the processes represent your business model.
These processes include campaign set-ups, lead flow and customer acquisition and can mean extensive planning and preparation. It may be that seeking the assistance of an experienced implementation team will be the most economical option in the long term.
3. Lightning
Salesforce has created a new CRM interface leading to a lightning-fast user experience, this increases sales rep productivity and provides analytics and intelligence aimed to improve sales. The platform allows you to switch between Salesforce Classic and Salesforce Lightning the latter being the latest upgrade.
Lightning offers an upgraded homepage incorporating new visual tools such as lead flow, contacts and accounts, calendar, and performance charts. An Activity Timeline workspace has been added allowing sales reps to create and manage tasks, log calls, send emails and track all their activities in one place. The interface can be tailored to suit your business' specific needs.
4. Visualforce
Salesforce Visualforce is one of the pre-built applications which assists in improving CRM functionality. However, it's implementation can be daunting since it uses specialised language similar to HTML to enable a developer to build and customise it to a business' requirements. Visualforce offers many styling elements which provide a richer user interface and can also provide custom flow via wizards, templates, and on-the-go deployment. Custom dashboards, tabs, menu and action items can be fully personalized to meet your needs. Using an experienced developer team will enable you to take advantage of these features and also to integrate other technologies such as JavaScript, or Flash.
5. AppExchange
AppExchange is a variety of customized apps suitable for any business, department or industry. Apps such as Lighting Data and Bolt Solutions extend the functionality of Salesforce through AppExchange leading to benefits such as better accuracy, faster order placement and a reduction in cost.
As with many specialized development it is ultimately worth considering the addition of a team of experienced developers will enable our business to obtain the functionality you need.
Be the first to receive our articles