Automating Your Salesforce Workflow Could Save an Hour Each Day
Published: June 14, 2018
Updated: May 25, 2022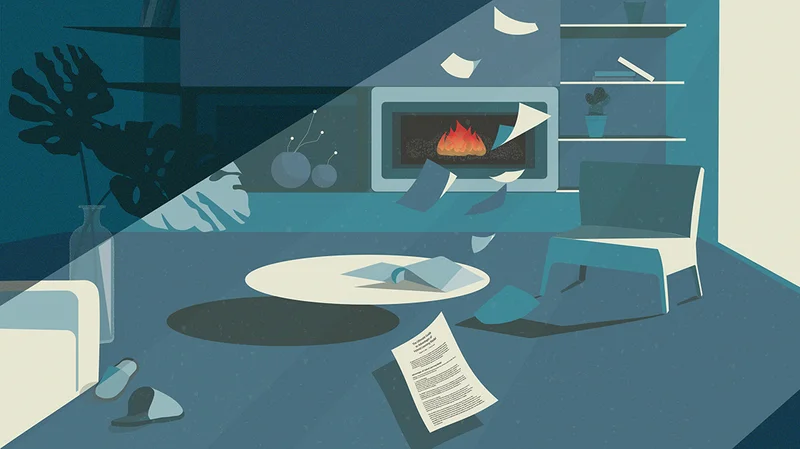 Sales reps spend around 66% of their time on tasks other than selling. Salesforce workflow automation can reduce this leaving more time to focus on sales.
Here's how:
Makes sales tasks and process management more efficient to help increase sales.
Improve the customer experience with faster case resolution
Increase productivity/reduce human error.
Salesforce Workflow vs. Business Workflow
A business workflow would involve setting up proposals, following up opportunities and passing these to a sales manager. Setting up the Salesforce Workflow to recognise outcomes in the business workflow allows for seamless integration and ensures that actions happen in a timely manner. The type of Workflow actions comprise of 4 types which can be customise, increased and adapted to your own needs. These are:
Email alerts
Field updates
Tasks
Outbound messaging to external systems.
Within each process there will be a chain of 1-stop workflow rules.
Single-Step Salesforce Workflows in Practice
When a sales manager receives a lead it is passed to a sales rep for follow-up; the faster the better in terms of conversion. Manually monitoring these leads takes up a lot of valuable time for sales managers and this is greatly reduced with Salesforce workflow. The manager can also see unassigned leads and act on them and needs to spend less time on supervision. Customer retention can be improved by timely follow-ups and the reps will be sent automatic reminders by workflow.
In addition, manual updates will be a thing of the past with the automation taking this time-consuming task away freeing sales reps to focus on sales.
How Multistep Salesforce Workflows Functions in Practice
Sometimes a business needs a multistep workflow where rules are set to send several reminders to follow up on tasks and opportunities. Time-dependent rules are set to alert the rep to move forward with an opportunity. However, there are some limitations to the default automation in Salesforce, but business rules can be embedded to enhance the default automation. The most common issues are deleting and updating unlinked records or importing multiple sources of information into an email template. These can be customized using tools like Apex.
Getting Workflows to Meet Your Needs
It is easy to create a standard workflow rule but there are some rules to follow to make sure it functions properly.
Plan and document rules systematically — look at your business needs and ensure that the workflow meets these. Detailed plans and documentation of workflow rules can help alleviate any communication problems with your Salesforce Admin.
Be specific — rules in Workflow must be clear and logical so stay specific when communicating your workflow requirements to the MSP or Admin.
Be circumspect when introducing Workflow rules — Avoid having sales and service teams and their managers swamped by notifications. The CRM should only address specific issues not send step-by-step information.
Always keep limitations in mind — With Salesforce workflow these are things like how many active rules per object, or the inability to delete records. You will need to compromise, add in other automation tools such as Process Builder and Cloud Flow Designer or customize using Apex.
In Conclusion, Salesforce workflows can save you a lot of time and money and if the available rules are not sufficient you can add on Salesforce's Process Builder, Cloud Flow Designer and Apex code in order to customize workflow to your specific needs.
Be the first to receive our articles