Giving Great Customer Service Using Chatbots
Published: October 24, 2018
Updated: June 01, 2022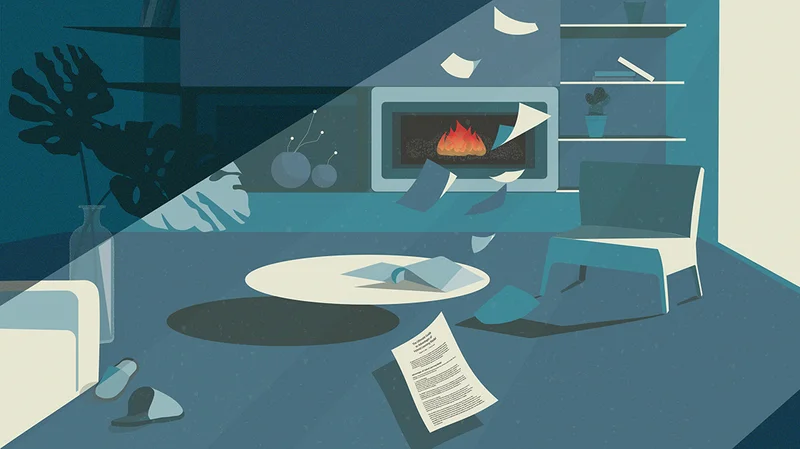 Chatbots are the rising star in customer services with these virtual assistants appearing all over the internet, providing a reactive, efficient customer interface. However, despite their popularity, unless the chatbot makes the customer experience more positive they won't fulfil their potential and could end up costing you money and reputation.
What is it that makes a chatbot worth it's weight in gold? We have looked at some of the key factors that make all the difference to your customers' experience.
What Makes a Good Chatbot?
A good chatbot is always customer centered: It must be focused on the customer so design and implementation must take place from a position of knowledge regarding your business and your customers' needs. Making sure that the chatbot has measurable outcomes in terms of customer interaction is essential and having staff monitor and update the available responses regularly is paramount. This process involves several key steps:
Design: Making sure that the conversation flows well by looking at the best experiences customer's report on the current system.
Building: Making sure the conversation is good, that the experience is seamless and communication flows naturally.
Integration: Making sure that all the data is present so conversation can flow properly. If customers have been asking the same questions the answers must be included in the data set for immediate access during customer interaction.
Learning:Using AI is only one aspect of this, you will need the human touch to make sure the algorithms work properly and communication does not become stilted or inappropriate to the customers' requests.
Expansion: Over time the conversations can become more complex and include multiple topics in one session. By identifying conversations that often link you can make sure the chatbot can respond organically.
Advanced AI: Multiple programs are available that help an organization move the chatbot forward in terms of user interactions and sophistication.
What Makes a Bad Chatbot?
The main pitfall with chatbots is launching them too widely and too quickly without first making sure that it can fulfill the needs of the organization and the customer. If there is no attention to the functionality of the bot there will be multiple issues that will continue to increase over time. Over-reliance on automation without human oversight can also lead to poor user experiences. It is essential to properly plan and manage implementation always keeping the customer's journey, needs and wants in mind. Highlighting any pain points before they become an issue will mean avoiding unnecessary complaints from unhappy users.
The Take Away
If you want a great chatbot you will need to assess, plan and implement based on the needs of your business and the customer base and be willing to adjust and amend the chatbot as the need arises. AI is great, but sometimes you cannot beat the human touch, so be sure to manage automated processes until the chatbot meets your needs.
Be the first to receive our articles