Project Management: 7 Best Mobile Apps
Published: October 23, 2018
Updated: May 17, 2022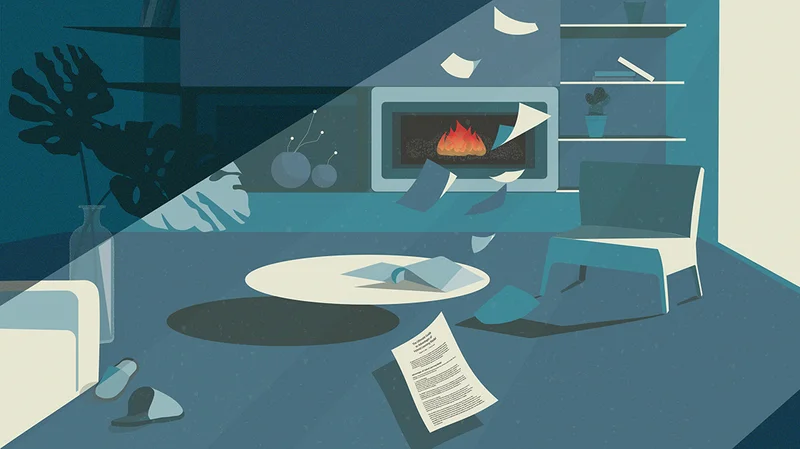 If you're a project manager you'll appreciate how important having top of the range management tools to hand are to help you keep the team moving forward. However, these days you also need to keep mobile. Here are some of the best mobile apps out there to help you meet all your project management goals.
WorkflowMax
Key Features:
Scalable for use in multiple industries
Cloud based job management from start to finish
Drag and drop interface
Easy scheduling and collaboration
Integration:
Supports integration with various tools including:
Staff rostering/time monitoring/payroll
Accounting — expenses, reporting, budgeting
Document tracking
Pricing:
1 user — $15/month
21-50 users — £250/month
Over 50 users — individualized quote.
Add a CRM module for $15/month
Add WorkflowMax Premium for $50/month.
Free trial available.
Wrike
Key Features:
Good for companies of any size
Improves communication, accountability and transparency
Budget management — expenses, resources, staff
Improved collaboration and file sharing
Multiple management functions
User friendly visual dashboard
Help keeps project on time and within budget
Available online and on Android and iOS Apps
Integration:
Wrike integrates well with multiple tools including:
GitHub
Google Drive,
Dropbox
and more.
Pricing:
Up to 5 users: Free
Professional — $24.80 per user/month
Wrike for Marketers — $34.60 per user/month
Enterprise plan — individualized quotations.
Annual billing.
Trello
Key Features:
Good for individuals and small-medium sized organizations
Agile project management
Allows for budgeting, resource management and expense and issue tracking.
Staff support, collaboration, training and learning
Secure data storage
Automatic backups
Integration:
Integrates well with:
Zapier
Usersnap
Slack
Pivotal Tracker
and more
Pricing
Free for individuals
Business — $9.99 per user per month on annual billing
Enterprise — $20.83 per user/month
Tiered pricing available to access more functions and services
Key Features:
Online PM tool
Good data integration
Assists collaboration/file sharing
Cross-project management tools
Milestone and completion tracking
Task and time management
Integration:
Well integrated with:
Salesforce,
Google Docs
Docusign
Skype
and more.
Pricing:
Individual user — $14/month
Team (min 3 users) — $15 per user/month
Business (min 3 users) — $25 per user/month
Enterprise plan — individualized quote
Annual billing
Short free trial
Mavenlink
Key Features:
Unifies essential functions
Enhances team collaboration
Manages finances and resources
Resource planning and accounting
Built in and custom reporting
Collaborative reporting and communication between teams.
Integration:
Customized integration available through its API including:
Intacct,
Salesforce,
Netsuite,
Jira,
and more
Pricing:
Team — $19 per user/month (up to 5 users)
Professional — $39 per user/month
Premier package — individualized quote
Annual billing.
Clarizen
Key features:
Robust and scalable
Portfolio and resource management
Case, task, budget and expense management.
Webinars, training and email support
Integration:
Multiple integration are supported including:
Excel
Salesforce
Google Docs
Outlook
and more
Pricing:
Professional — $30 per user/month
Enterprise — $45 per user/month
Unlimited — $60 per user/month, good for large businesses wanting unlimited customization.
Billing is 36-month plan, paid in advance.
Asana
Key features:
Budget and resource management
Bug tracking
Time, expense and budget tracking
Team sharing facilities
Day to day planning features allows for milestone mapping and management
Set tasks and manage due dates
Centralization of admin and billing functions
Integrations:
It integrates well with most platforms including:
Google Drive
Dropbox
WordPress
and more
Pricing:
Free for up to 15 members
Premium — $9.99 per user/month
Enterprise — individualized quotes
Billed annually
By using this helpful summary of the best project management apps you should be able to pick one that fits the needs of your own company and project.
If you're looking for a company that provides Custom Software Development services contact us.
Be the first to receive our articles