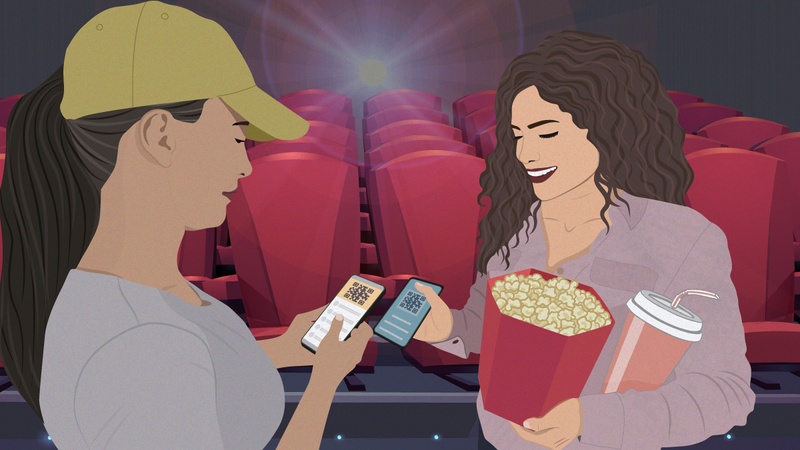 E-time: Tickets Booking Mobile Application for Theaters & Cinemas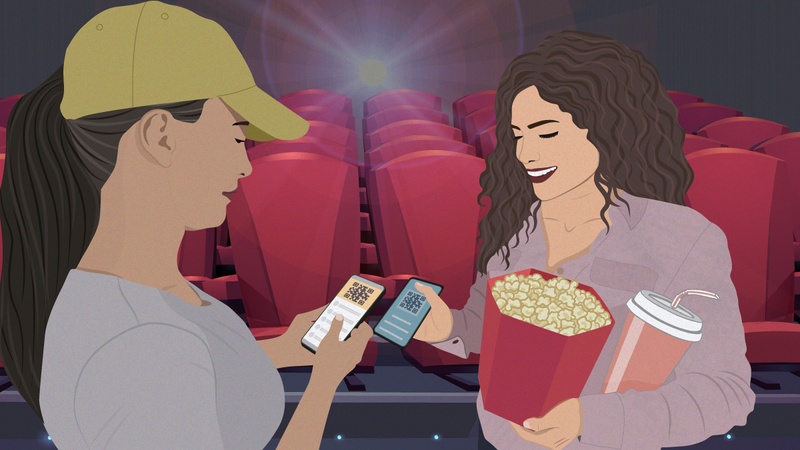 E‑time (entertainment time) — is a cross-platform application which enables you to check the schedule of more than 1,200 theaters and cinemas in one place and buy tickets safely inside the app. E‑time — your entertainment at the right time!
Duration: 3 months - MVP, total 12+ months
Tools and Technologies
PHP Symfony
React Native
Expo
Redux
Native Base
React Native Router Flux
Leaflet
You're fed up with browsing numerous cinema & theater web-sites to find a movie or performance? You're tired of always different payment systems? You just want to see the entire schedule in one place? You've got it with E‑time! That was a slogan and main idea of our Client, who came to us to carry out this project.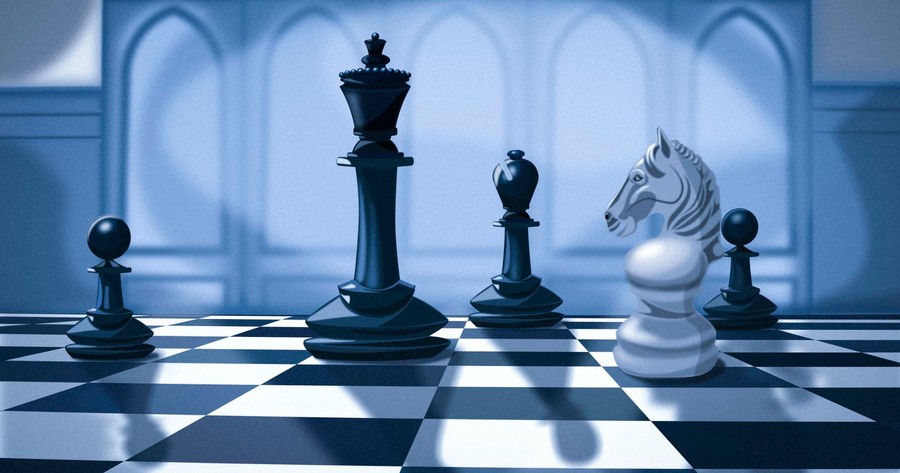 Project Features
While carrying out the project our team worked on a wide range of features:
Payment system inside the app
Automatic gathering the entertainment data and combining it in one place including:

Movies & performances schedule
Brief information on a movie\performance: description, posters, trailers, critics' review
Information on a cinema\theater: address, phone number, rating, and location
Movie news and media articles
Explore E-time Mobile Application Core Features