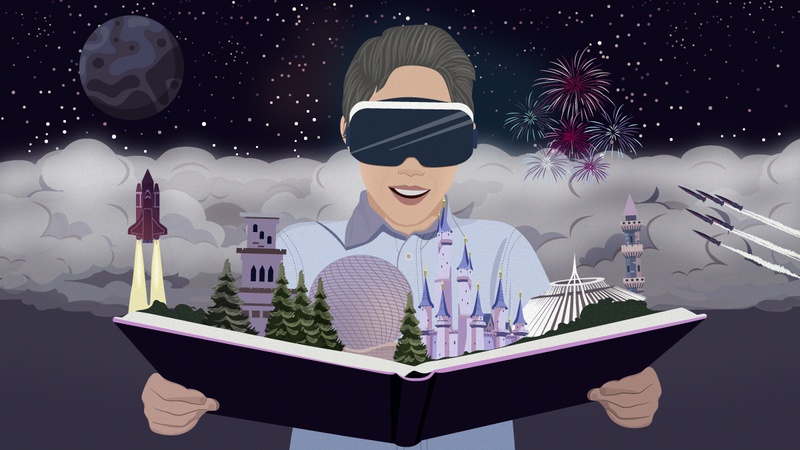 AR/ VR-Enabled eLearning Platform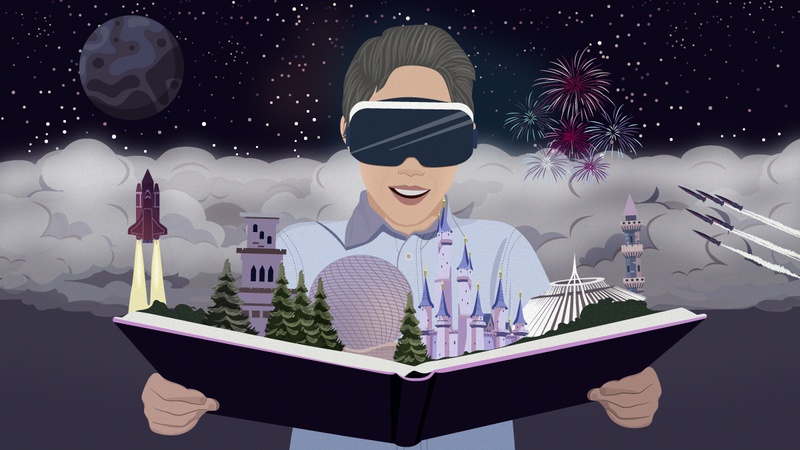 Aristek introduced augmented and virtual reality to a platform used by millions of students and teachers.
Client
The customer was an eLearning company that we have been working with for years. We joined forces when they were a startup and helped them grow into a 400 people-strong business that serves schools and universities in multiple countries and remains on the cutting edge of technology.
Challenge
The customer's main product is a powerful eLearning platform for geography, biology, chemistry, and math (STEM). It includes a web-based learning management system and supports many forms of educational content, also produced by the customer. The work was done by the same team that delivered TeachME, another custom eLearning web-platform.
Previously we've developed lessons management, an e-commerce system, and academic and financial reporting (how many times a certain piece of content was interacted with, how much money is paid monthly, etc.) for this platform. Now it was time for a new task.
To keep ahead of the competition and ensure the best academic impact of the platform, the client needed the latest in educational technology. Augmented and virtual reality (AR and VR) was just that. In addition, we already had experience in this field, so implementing it was a natural next step for the platform.
Solution
There were two aspects to this task.
The first one was creating the content itself. We used a stack of tools and technologies that offered the best combination of popularity, performance, and value: Maya, Zbrush, Substance Painter, Photoshop, After Effects, and Unreal Engine.
The second was integrating it with the existing learning management system. For web compatibility, we chose WebGL, Three.JS, and Babylon.JS.
As a result, the enhanced visuals became available to anyone with a PC, tablet, or low-to-mid-tier smartphone.
Process
Our customer had both intimate knowledge of their target audience and technical knowledge to turn the students' and teachers' needs into specific requirements. The goal was to visualize certain phenomena to make them easier to study for the students.
For example, a lesson on weather could have a 3D animated image of a storm that would display all the stages in its development. Or a chemistry lesson could have a similar image illustrating the way 2 atoms of hydrogen and one atom of oxygen form a water molecule.
The customer and we have been working together for almost a decade, so all the necessary communication mechanisms were already in place. Besides, our team has thoroughly studied the curricula and lesson plans to ensure that the models we made were as realistic as possible. This was critical for achieving increased educational effectiveness — our customer's main goal in this project.
Results
After the successful integration of high-quality VR and AR materials, the customer saw an increase in students' grades, so the work continued. Moreover, according to the stats, the speed at which students learn has also increased.
Talk to a Web Developer Expert