Is Your App Development Company's Operations Relevant to Your Business?
Published: November 19, 2019
Updated: May 05, 2022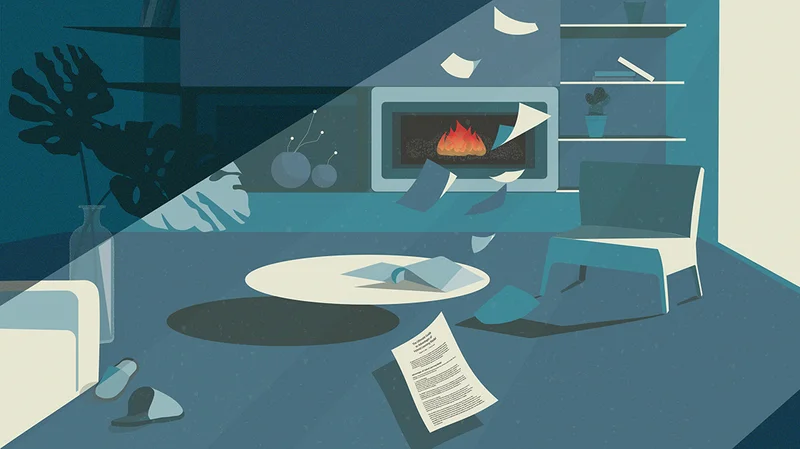 The answer to this question is yes. It is a good idea to have at least a basic understanding of how your app developer operates: Who will be working on the app?
What are the development protocols? How is the app tested and when? By taking an active interest in the process you are more likely to get the app you want.
There are two ways to approach app development there are benefits to each method but you will still want to be kept informed of how the development will be conducted.
Hands-On — Close Involvement
If you favor this approach you will want to be closely involved in development to make sure it is on track. You are the person who knows the most about your own organization and business needs so you are best placed to make key decisions regarding your customers, the interface and the app itself.
If you are hands-on you will want to be more closely involved in testing and making sure the finished product works well. Additionally, you can view the logs, make suggestions and have a concrete impact on the functionality and usability of the app.
The major benefits of being hands-on is that you will make sure that everyone is working towards the same goal. On the other hand, you could end up inadvertently limiting the development process by restricting the developer instead of working collaboratively. You could also find that a lot of your time is taken up discussing with developers at multiple stages of the development process. If you do not have the time or ability to take this approach it may be preferable to look at being more hands-off.
Hands-Off — Focused on Results
This approach is much more result-focused and often means that the app is developed more quickly. A good developer will still involve you in key decisions but you will be able to prioritize your time focusing on major issues rather than minor ones.
Saving time is often a factor because most businesses want the app to improve efficiency and if you are constantly spending time thinking about app development you have already lost a key benefit of having the app in the first place!
That said, developers will be more than happy to accommodate whatever method of working your prefer. After all, they want to give you the app best suited for your needs and this will mean at least some involvement from the client.
Making sure your development team know which approach you favor before you start the project can make it easier for them to know how much to involve you, it will establish expectations and make the relationship more productive.
Aristek Systems provides software development solutions. For more information please contact us.
Be the first to receive our articles