Testing Mobile Applications — the Most Frequent Problems
Published: June 26, 2018
Updated: May 17, 2022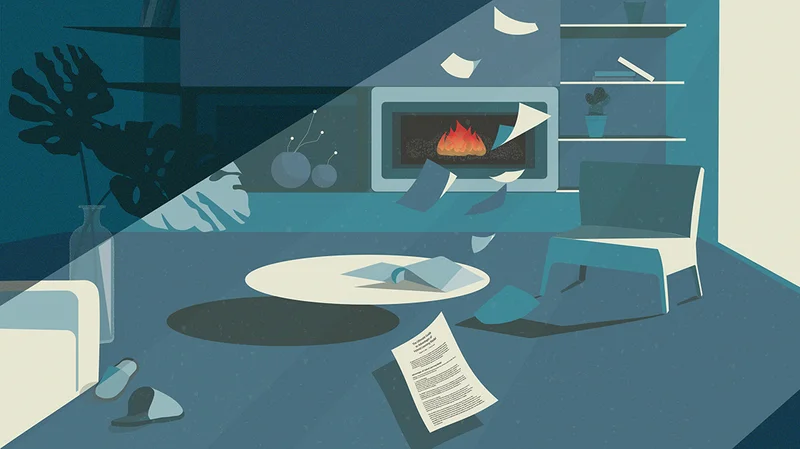 Mobile applications have grown exponentially in recent years and have played a key factor in the phenomenal growth of the mobile device market. Mobile app development companies have played a vital role in this.
In 2020, it is predicted that app stores and advertising will benefit companies to the tune of $189 billion.
As mobile apps become more popular the competition increases and every company wants the best, most unique, most effective app. The main problem they face is the rapidly changing nature of the industry and the increasing number of mobile devices.
Most application testers face 6 common problems:
1. Increasing Number of Devices
New mobile devices bring new complex features that need to be accounted for when testing an app. Many devices use different operating systems and what works with one may not work with another.
2. Network Issues
Network speed and strength of the Wi-Fi signal can either positively or negatively impact the end user experience. Testing on every network using a real world environment like pCloudy helps mitigate for things like network data transfer variations.
3. Selecting the Right Testing Tool
If the tester does not selected the right tools testing will not be effective. There are certain factors to consider when choosing the tool. These include:
Type of application: Hybrid applications are now more popular but it must also support native and web.
Testing on the Cloud: Allows the testing team to create automated tests for multiple frameworks and make results available globally and allows for auto-testing.
OS Support: The tool should support platforms other than iOS and Android. There should be the ability to update with Windows, Firefox OS, and so on.
4. Screen Size
Multiple mobile devices means multiple screen sizes and increased complexity. Apps must be adaptable enough to be used on any screen size. It is key that an iOS developer ensures that the user experience is always excellent regardless of the device they use.
5. Type of Mobile App
The right test must be used depending on whether the app is native, web or hybrid, if all are not tested for the app will not function properly.
6. Automated Testing Using AI
Fast becoming a key part of of testing, AI bots can be used to generate test cases and data. Many people maintain a traditional approach and avoid AI, however, it is increasingly seen as key to the testing process.
A testing strategy must include user testing, testing on real devices and automation — good testing is a key to the success of an App. The idea may be good, the development may be good, but if there is no testing to ensure quality end users will fall away from the app quickly. With thorough testing user experience is improved and the app is more likely to succeed in the marketplace.
In order to get the best Android app you should contact a professional app developer.
Be the first to receive our articles