How Your Business Could Benefit from Creating a Mobile Application
Published: June 21, 2018
Updated: June 02, 2022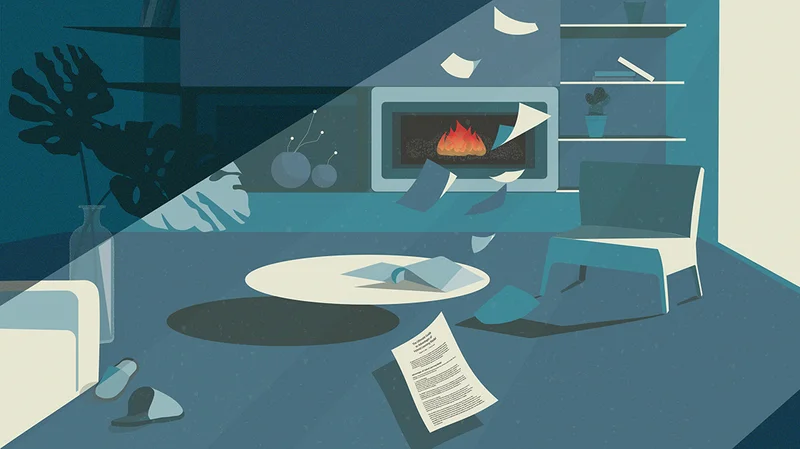 Mobile App development companies can open up a whole range of possibilities for you to improve your business marketing strategy by giving you the ability to interact directly with your users.
Increases Your Online Viability
A website is a must-have item but it is only one small part of an overall marketing strategy. Advertisements tend to be brief so having a good website is worth its weight in gold in terms of allowing the customer to learn more about you and to begin to relate to your brand.
A good marketing strategy uses many different methods and a mobile application which has been created by a specialist company can really make a difference by considerably increasing your reach.
The digital world offers a wealth of information in terms of statistics; how many times the app was downloaded, how many users you have. This provides useful data to your company and encourages more people to download and use your app.
Gives the User a Better Experience
Mobile applications go a stage further than a mobile version of a website by enhancing the functionality experience of the individual user. On a mobile app the user registers once and then stays connected with no need to repeatedly launch a website.
Mobile applications can accommodate extra features such as reservations, discounts or other user benefits to encourage a potential customer to download the application. A professional app developer will assess all the different features of various mobile devices to make sure you app has maximum comparability across platforms and that the risk of errors is kept to a minimum.
Keeps Your Customers Connected
A mobile app is a great point of contact between a company and their customers and needs little effort for the customer to access it. The client has already indicated an interest in your company by opting to download the app and this is the first step towards customer conversion. Offering special benefits can increase brand loyalty and customer retention.
This cannot happen without a concrete strategy so you should talk to a professional app developer in order to make sure your app ticks all the boxes. A good mobile app will also provide you with analytics so that you can assess how successful your marketing strategy is and enable you to make any necessary adjustments.
Stand Out from the Crowd
In business competition is inevitable and a mobile app can help give you the edge. Your product or service is at the forefront but accessibility and offering additional benefits for loyal customers will set you apart from the competition.
And Finally…
Mobile applications are becoming more popular and are definitely part of the future of business marketing. Linking your brand to a mobile application can be a strategic step forward if it is done well. A company that specialises in mobile app development can help you develop an app that dovetails your business needs with those of your customer.
Be the first to receive our articles