Online Reservation Systems — 10 Key Features
Published: February 25, 2019
Updated: May 16, 2022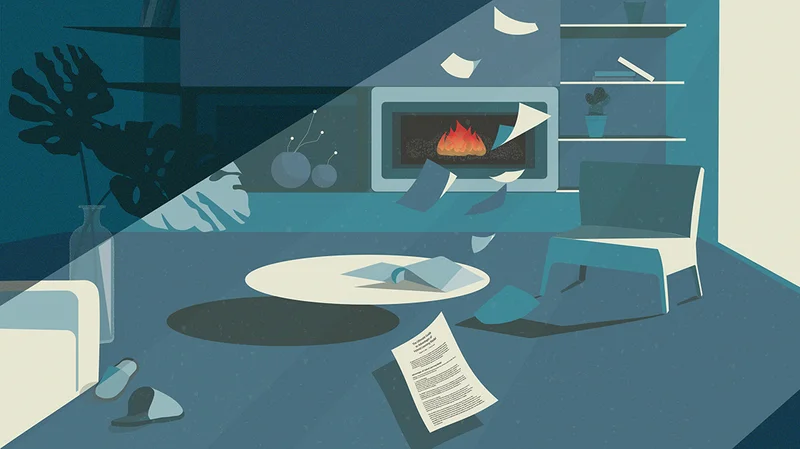 Online reservation systems are a key part of the travel and tourism industry. In this competitive sector there are hundreds of choices available and users are demanding better experience and function all the time.
Here are the top 10 must-have features for online reservations software:
1.Photographs
When choosing any kind of travel destination images are often the main selling point so you must have a good gallery. High quality images that feature the property, local amenities, key sights, tours and hotels are all expected and these make all the difference when it comes to clicking 'Book Now'.
2.Interactive Calendar
Easy navigation and availability at-a-glance essential offering. No one wants to get all the way to the end of a booking process just to find their dates are not available they want everything in one place from the start. It's not only the travelers; tour operators, hoteliers and travel agents also rely on seeing what is available in the coming weeks and months. A good calendar will immediately update allowing greater coordination, planning, and an end to the problems of double-booking.
3.Easy Access to Multiple Languages and Currencies
If someone cannot see a website in their own language they will simply click away, there has to be the capacity to easily switch between languages and currencies.
4.Management of Guest Reviews
It is not enough to simply read reviews; a good manager will solicit feedback, read and respond and by doing so increase customer response and retention and build a loyal customer base. People often rely on the reviews so it is a good way to market a travel business.
5.Secure Online Payment Processing
Paying online is convenient and is an expectation. If someone can't instantly book a trip they are likely to head to a competitor's site where they can. Many modern travel agencies are digital only and because online payment shows immediate acceptance or denial, the booking and availability information is immediately updated and incorporated into the calendar. There is no issues of time zones with online payment and it eases cash-flow concerns
6.Efficient Email Automation
A good online reservation system will customize emails, send travel tips, reminders and information and keep everyone fully informed about progress. Once the emails are formatted and the schedules are set this removes a lot of legwork from the process.
7.Channel Management System
The system should allow for simultaneous display and updates to all the major travel websites eg, Booking.com, Airbnb, Expedia and others, as well as the business' own website.
8.Links to Third-Party Platforms/Apps
Modern tourists always look on social media to find reviews and photos of destinations so it essential to leverage this facility to enhance brand visibility, attract customers and provide urgent updates. Using Google Maps is can guide people to the destination of their dreams and any reservation software needs third party integration as standard.
9.Cloud-Based
The beauty of cloud based software is that it can be accessed 24/7 from any device attached to the internet. This essential feature meets the needs of busy hoteliers, tour operators and travelers. Data storage is also safer since the cloud eliminates the risk of being unable to access it due to crashes, outages, or hard drive problems.
10.Reporting
A good system will provide instant access to multiple reports which takes into account all of the data that management needs available at a glance, including:
Performance data
Payment information
Forecasts
Pricing information/Profit margin
Information on high value destinations and seasons
Marketing campaign performance
Customer profiles and conversion rates
Information on inventory
If you're looking for a company that provides PHP Symfony Development and other software development services contact us.
Be the first to receive our articles