Low Code Software Development — What Every CIO Should Know
Published: September 23, 2019
Updated: June 02, 2022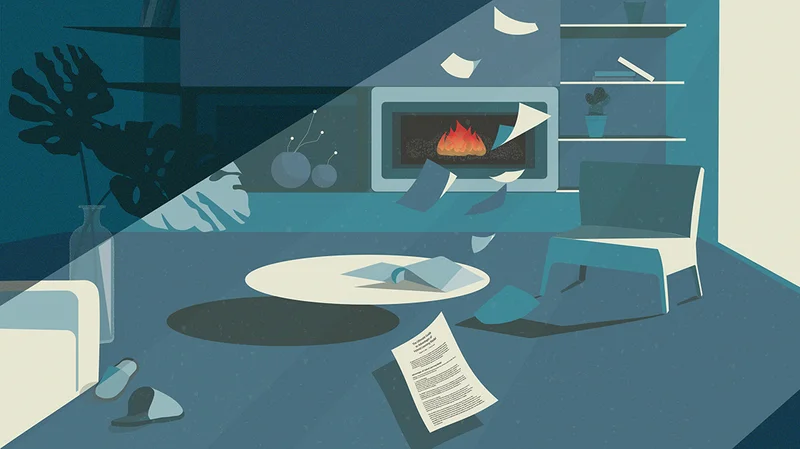 It seems that views on low code software development vary according to which CIO you ask. On the one hand, the use of low code is an efficient way of providing a low usage service without overspending.
It can also help organizations respond to rapidly changing demand and is especially useful for AI and science applications. On the other, low code applications can also have issues when it comes to performance and can be difficult to scale.
Some CIOs like low code as they feel that it enables control over the code and project management on PaaS platforms as well as providing security and release management far above the equivalent programs on desktop. They hope that the use of low code will eliminate the need for extensive programming knowledge and rapid updating of user interfaces. Low code could prove to be a valuable addition to the professional developer toolkit as well as a good opportunity for those outside the industry to undertake development work.
While CIOs look at embracing low code many stronger, skilled engineers are not as keen. However, it could be argued that using their skills to build innovative code and filling gaps with low code would be a far better use of their time.
Low code is being seen as a way to fill a shortfall in IT gaps and a good way to bring new developers on board. However, it needs to be adopted more widely before it becomes the main way to create applications. As it becomes more of a permanent fixture in software development low code could be used to remove the less critical projects from seasoned developers and hand them on to their less experienced counterparts.
Long Term Potential
There are 2 main views when it comes to the long term potential of low code. If used correctly it is seen as a valuable way of preventing duplication of activity. It is effective, cost-sensitive and can help replace outdated scripts. Others feel it will take away from traditional development. Low code will speed up delivery and adoption but would need proper governance to deliver. Low code does have limitations, for example, if you want to create something new and innovative it is not useful, but if adopted and used correctly it can mean a hike in productivity and ROI.
The Main Drawbacks
Tech debt is something that is of concern to most CIOs as well as integration issues, security and version control. At present, low code solutions do not fully address these. However, for in in-the-box use low code works well. Companies would benefit from looking at how to increase the value of low code across the board.
Governance
It would seem that one of the keys to the successful implementation of low code is adequate governance, version control and test environments. Business schools are already starting to adopt low code and if this is to be more than a fad it needs the support of experienced CIOs. If that happens it can be a good investment for any organization.
If you're looking for a company that provides quality assurance and other software development services, contact us.
Be the first to receive our articles