Database Systems Solutions
Published: March 14, 2018
Updated: May 17, 2022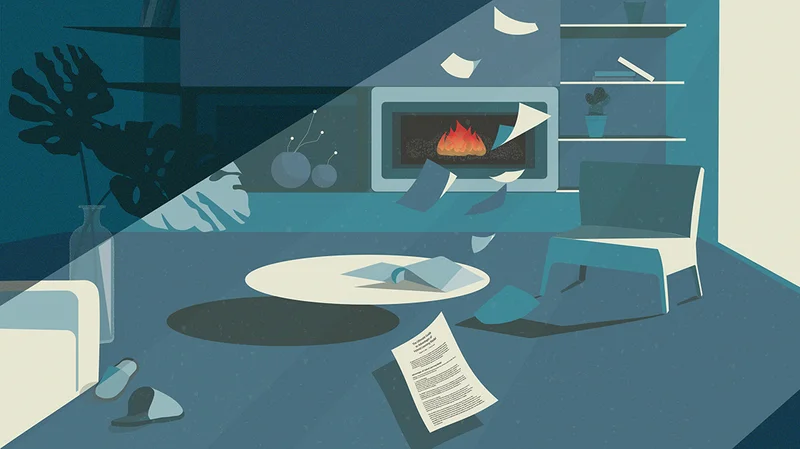 Any company has to collect, store and analyze big data. Information technologies help optimize these processes. Databases are a robust way to collect and store structured materials.
Traditional programs with a small set of options systematize files and perform some simple manipulations to create reports, prepare statistics and analytical procedures.
If working with information is arranged taking into account definite business-processes, it is easy to control and use it efficiently. Each company needs custom database solutions. Inserting corrections into a standard data warehouse allows improving the technology of collecting, storing and further working with text, graphic and other types of files.
Advantages of Database Systems
IT-specialists and company chief should choose a custom database solution. This tandem "contractor-customer" reveals major criteria for the future system and solutions for optimizing company activities.
The selected custom database solution helps:
manipulate heterogeneous information fast and without extra effort;
use data to analyze separate company structures, reveal vulnerabilities;
improve systems of accounting, monitoring and maintaining information products;
simplify preparing reports.
Types of Database Systems
The work of any systems is based on software. A set of information products, if properly implemented, defines the speed and quality of data processing.
The following types of data systems can push a company in the right direction:
Oracle
It is a software market leader. Its major advantage is the function of restoring damaged or problem areas.
SQL server
It reduces computer hard drive loads. It is actively implemented in client-oriented companies.
MySQL
PostgreSQL
Optimization Stages
Implementing new program solutions into existing systems can be divided into the following stages:
Preparatory
Goals, tasks and working principles of a future system are discussed with a customer. Major areas are defined.
Technical
Platform development, selection of program resources and design.
Practical
Program modules are introduced, new information is added. The work of all systems, options and functions is tested.
Add-ins and extensions of known and long used programs are performed only in areas chosen by a customer. If the goals set by the company are achieved, extra options can be deleted.
Aristek Systems team of programmers is engaged in optimizing database and management systems. The company is developing business projects of different complexities. We are selecting custom program solutions with the appropriate content for each company project.
Be the first to receive our articles