Choosing an Outsourced Software Development Provider — the 5 Main Categories of Providers
Published: March 11, 2019
Updated: May 16, 2022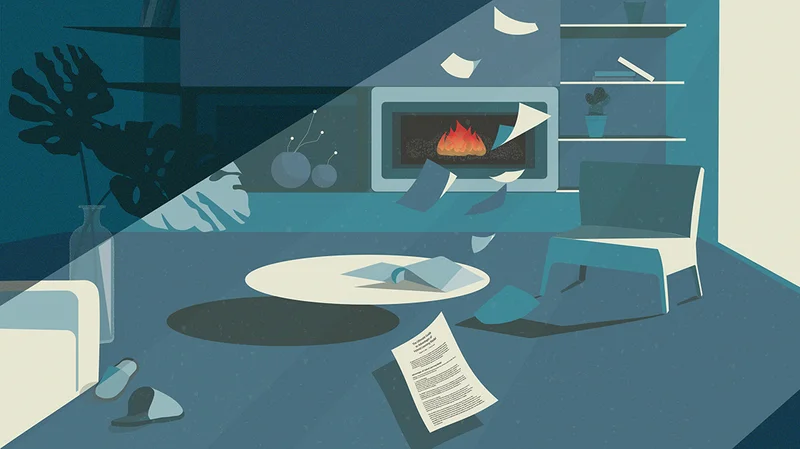 Outsourcing software development is a must for SMBs and start-ups who often lack in-house expertise and the resources to hire permanent development staff. They prefer to outsource software development because of the experience and expertise available and the financial benefits it gives.
This article looks at how to choose the best outsourcing provider for your needs by looking at the 5 main categories of software development providers offering outsourced services.
1. Large Offshore Development Providers
These huge companies employ thousands of skilled workers and usually work for corporate clients. Located in areas like Eastern Europe, China, India and South America these providers specialize in large budget projects. Their rates are reasonable if your organization has a starting software development budget in excess of $300,000, but for smaller businesses there are better options.
2. Mid-Level Software Development Providers
This section of the market is the most popular and as a result there is a lot of talent available. In general these companies have around 50-500 professionals waiting to provide a variety of different products and services. They are often well-established, proven companies with a good track record.
The downside is that many of them are still growing rapidly and have not yet refined all their internal processes which could make them less reliable than their larger counterparts. Although low fees are tempting, the benefit may be offset by the use of less qualified individuals. Recently there have been reports of around 50% of projects failing with clients losing preliminary payments and having to re-source a development team.
3. Small Software Development Companies
These smaller companies have teams ranging from 5-50 and although they may charge slightly more they are the most reliable and deliver good quality work within the set time frame. They often have stable management structures, a good client base and rely a lot on personal recommendation.
Some of the other key characteristics which help to offset the slightly higher cost include:
Specific focus — for example, FinTech, AI and so on.
Easy to find online with verified profiles on major sites.
2-3 years business operations.
Good communication and teamwork.
Able to dovetail with the client company's culture.
High work ethic and quality.
4. Freelancers/Startups
This segment needs to be approached with caution because of the huge variation in quality of the talent on offer. You can, of course, find some real gems and if you are on a very low budget (under $5,000) then it is certainly worth looking at some of the sites like Upwork. However, make sure you carefully assess each candidate before making a commitment to avoid falling victim to unqualified amateurs and scams.
5. Unskilled Opportunists
If you have internet access you can register online to provide services based on little or no skill. Although this segment of the market is huge you can easily recognize and avoid providers of this nature. If someone is offering a very low rate, short deadlines and making wild promises or they constantly send emails and special offers then you can be pretty sure they fall into this particular online community. Of course, some do find clients and these end up being messed around and out of pocket. Do your due diligence to avoid falling victim to these individuals.
If you're looking for a company that provides System Integration and other software development services contact us.
Be the first to receive our articles