Benefits of Custom Communication Solutions You're Not Aware Of
Published: January 09, 2020
Updated: May 30, 2022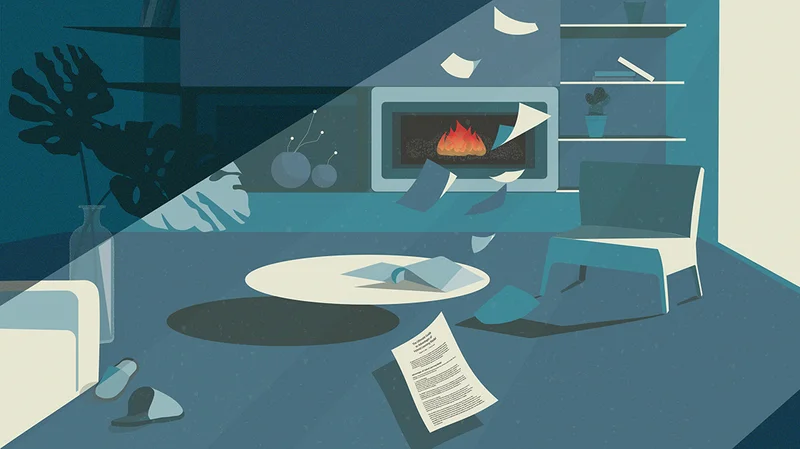 We spend our whole lives communicating with each other and today virtual communication plays a key role in our day-to-day lives.
Hidden Benefits of Custom Communication Solutions
It has also become an essential part of how we do business and virtual communications are critical for teams who need to collaborate effectively.
One of the best ways of enhancing team communication is by using team communication tools and these can be developed specifically to suit each organization's needs. One size never fits all when it comes to team communication software. Of course, there are plenty of off-the-shelf options to choose from and these will provide several great options to their clients.
So why should you choose a custom-built option? The answer is that custom communication solutions will bring many benefits you may not have considered:
Personalization
Basic office equipment can be purchased anywhere and you rarely need to think about having them custom made. When it comes to software development, the opposite is true. You need to make sure that your communication tools fit your needs perfectly. To achieve this you can build from scratch or use software that provides the base from which you can add your own customizations. You need to consider how the software will meet your needs while staying within budget and then pick the features that will work for you.
Scalability
Once you've decided how you will personalize the collaborative tool you will want to be sure that it can cope with your daily requirements. If you have a team of 20 today your solution may need to expand later to accommodate 30 or 40 people in a few months or even more later on. If you have to replace the app each time your company grows this will cause a lot of disruption. Thankfully, a custom solution can ensure that your tool works well for your current team but also can expand along with your organization.
Integration with Other Software
This is another great benefit to developing your team chat app. It means that the internal communications within the team are easy, fast and cohesive and fit in well with your existing systems. Ultimately, this results in less stress and better productivity.
Keeping Everything Secure
A chat app has to be secure both for company information and also for your employees. A team communication app can have extra layers of security added at both the back and front end.
Long Term Cost-Effectiveness
An off the shelf package will cost less in the short-term but in the long term it is always more cost-effective to pay the extra up-front for a custom team chat package.
The key benefits of custom communication solutions include:
Avoids the need to constantly change the software
Avoids extra licensing costs
It's scalable to your growth
No need for more investment in the short term
Better integration with existing software
Start with the basics and add advanced features later
Tailor-made so it fits in with your specific needs
You own the software
You will save on effort, time and money in the long term
If you're looking for a company that provides CRM integrations services and other software development services contact us.
Be the first to receive our articles