Navigating K-12 Education post-COVID; a Comprehensive White Paper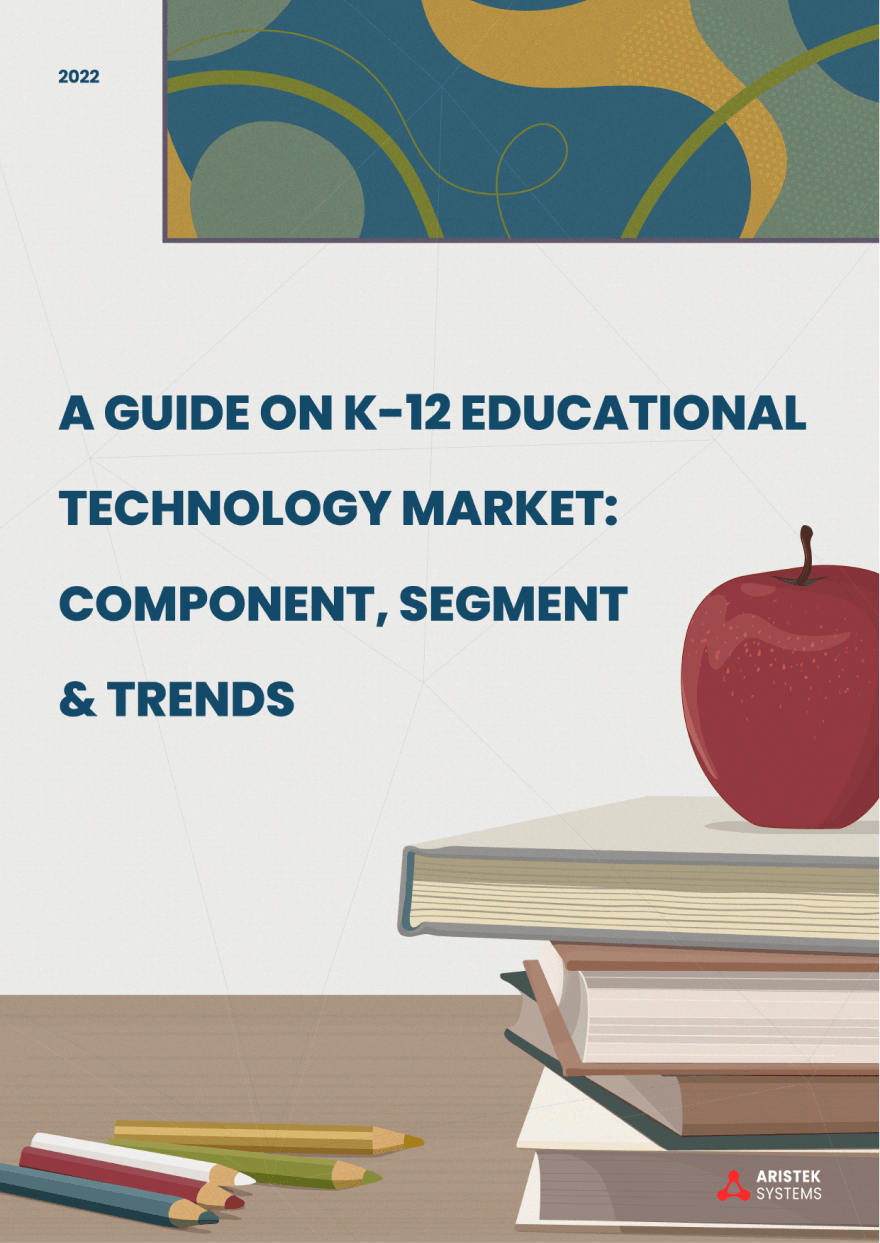 Interested in Learning How SAAS in K-12 Has Adapted to the World after COVID & How This Could Benefit You?
The world over has evolved to cope with the drastic effects of the COVID-19 virus. Even with the worst of the storm behind us, some industries have witnessed such changes that there is no going back.
The Education sector, especially for K-12 learners, has seen the importance of using online tools for education. This white paper gives an in-depth analysis of the state of K-12 education and how much edtech would benefit from the emerging industry in the near future—the white paper covers.
The current K-12 market, its main components, function and focus.
What software companies do in and for the K-12 market.
What gaps are still wide open in the K-12 market?
Looking at what obtains now and into the future, Common Expected Trends of the K-12 Education Technology Market.
Each section is well covered, as essential details are discussed, and key players are also highlighted.
This white paper is enhanced with infographics, images, and tables to shed light on the information further and make it much more appealing for your reading.
Want more insight?
Download the White Paper to Learn More