When to Hire On-Demand Developers — Is There a Right Time?
Published: May 29, 2019
Updated: June 02, 2022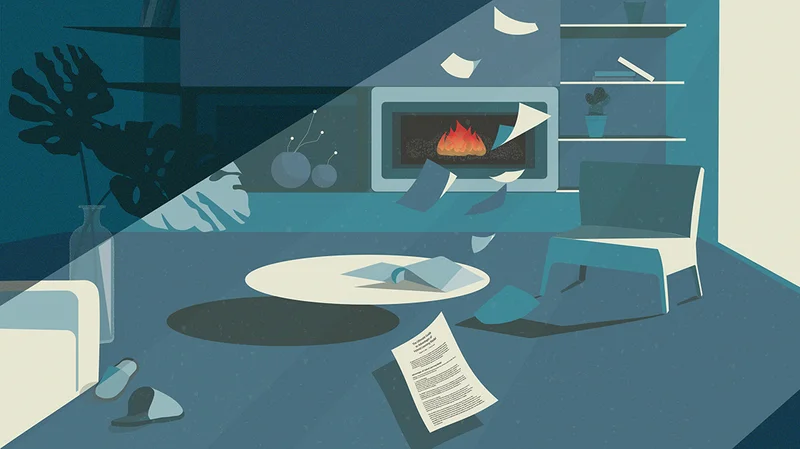 Developers and engineers are at the forefront of the business world because of the need for up to date technology which drives company processes. When a business is looking to improve its software it is imperative to find the right professional to help them. This can be a challenging process.
What Will an On-demand Developer Do?
An on-demand developer has a variety of roles:
Create, modify and develop software to reflect company vision.
Ensure that development needs are met efficiently.
Produce good quality IT services and/or products as a contractor.
Work remotely.
Some of the most in demand professionals today include software developers, DevOps, AI engineers and data scientists, JavaScript developers, DevOps engineering, cloud engineering and many others. It can be difficult to find these individuals especially when looking for experience and quality and outsourcing is often cheaper and more timely than trying to hire an in-house team.
Deadlines have a key impact on companies especially when involved in the production and supply of the Internet of Things (IoT). Companies need to keep their position at the forefront of the markets when deploying new products and delays can impact dramatically on profitability. For many there is a difficult choice to make between two competing projects or trying to include another project into an already crammed pipeline. In this situation the company would do better to source an outside developer who can work with their IT department to make sure that deadlines are met.
Although the numbers of tech employees is predicted to reach 1 million by 2020 there is no way to ascertain how many of these will be skilled in the area of software development and integration. Things like IT scalability and its impact on growth are things that cannot be ignored in modern organizations and this can be difficult to maintain in the absence of skilled developers. On-demand developers will fill an important gap for companies wishing to grow and expand while avoiding the risk of system crashes and overloads.
An on-demand developer can help with many aspects of company expansion:
Keeping the company aware of all the new developments and changes.
Configuration of custom modifications and seamlessly integrating new software.
Helping the company to scale IT teams according to workload: Adding to the team in times of expansion and reducing the team when business needs dictate.
Provide all the latest skills in front and back-end coding.
Are fluent in multiple programming languages to enhance user experience.
In short, an on-demand software developer can help bridge any gaps in expertise for companies in need of developing IT systems, however, it can be a lengthy process to find one since software development is increasingly becoming a hard role to fill. Establishing a good connection with developers before you need them is key to avoiding long waits for these skilled professionals to join a team.
If you're looking for a company that provides ERP integration solutions and other software development services, contact us.
Be the first to receive our articles