Testing Automation for Agile & DevOps
Published: June 24, 2019
Updated: May 16, 2022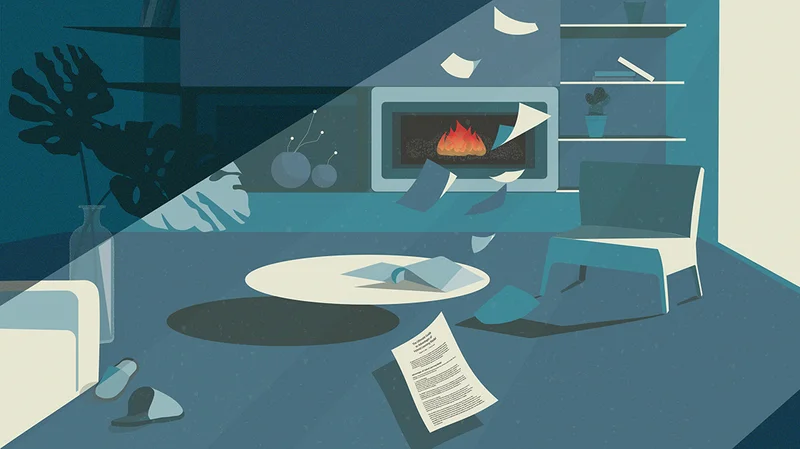 In modern business, a trade-off between speed, cost and quality is no longer on the table. As more and more automation and other tech initiatives hit the market development testers need to be able to scale Agile alongside the adoption of DevOps.
To do this they have to address all three issues simultaneously.
The problem cannot be solved with software and tools alone but by continuous automated testing. This is the only way to ensure that companies maintain the highest standards of reliability while remaining flexible and gaining insights into any potential issues before they occur. With continuous testing, an organization knows that they have access to all the information when they need it.
Testing can be done at any stage of development with immediate access to feedback and delivery cycles can increase without the associated business risks that are often found when software is released.
Agility is easily achieved with small projects but as you scale the architecture and testing it becomes more complex. At this stage having continuous testing that takes place throughout the life cycle is imperative. Testing must be radically changed, it must include DevOps and allow for testing to occur in multiple contexts, including business goals and potential risks.
The user journey has become much more important when it comes to development outcomes and there must be procedures in place to make sure that these continue to improve and are consistent.
Conversations around transformation have evolved to include multiple factors including business risk, value delivery, and speed of release as well as ensuring a good end-user experience. The question of release is not merely about getting it done, it is about whether a particular release carries an unacceptable business risk and which metrics will be used to measure its success.
There is new software is available where risk can be measured, monitored and governed alongside improvements in testing across the company's Agile and DevOps architecture. These new initiatives will prove vital in speeding and improving test outcomes.
If you're looking for a software services company contact us.
Be the first to receive our articles