Software Testing — Do We Need a Separate Methodology?
Published: August 23, 2018
Updated: June 06, 2022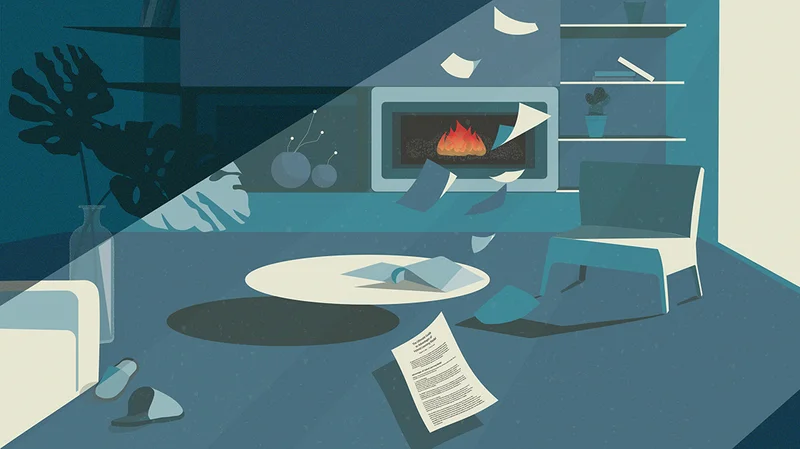 Web development methodologies and those associated with functional programming are at the forefront of discussions, however all these methods are designed to help with development and very little provided to assist with testing. So do testers need their own methodology?
Good quality is one of the customer's basic, yet most important needs. Often the customer will be less concerned with budget and time frame than they are with the end user's experience and whether or not they will like and use the finished product. This fact alone points to the supreme importance of testing; in fact, in some cases it is more important than development.
That said, it does not really follow that testers need a specific methodology. Testing is closely linked to development and is agile and flexible enough to be able to use the same methodology. Its flexibility means it can get fast results by choosing the most relevant process and these can vary between products, specification and customer needs.
When thinking of a specific testing methodology just take all of the available best practice and combine them to produce your own custom testing method.
Be the first to receive our articles