Is Serverless Right for Your Business
Published: June 18, 2019
Updated: June 01, 2022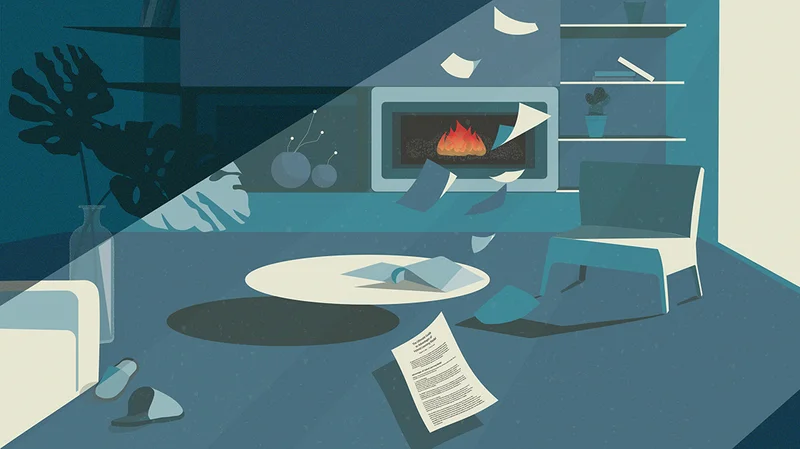 Serverless has become more popular for businesses looking to move away from upfront payment to pay-on-demand pricing system alongside simplifying complexity. This complexity is unavoidable when managing infrastructure but moving on to the pay-as-you-go model means that this responsibility is removed.
That said, you will still need to evaluate if serverless is right for your organization. It is not a one-off solution to all problems but it is another tool that may be useful depending on specific needs.
Things are constantly evolving: From servers in data centers to virtual machines and now the Cloud. Serverless is the next logical step, freeing development teams from worrying about patching, security and managing an operating system and allowing them to specifically focus on code which is then tailored to its use case, reducing cost and complexity. Savings can be huge because instead of paying for servers that sit idle you only pay for the actual resources you use.
It is important, however, to understand that there may be hidden costs and your company may also become dependent on the provider. However, as more companies move to the serverless model the data on costs and maintenance services are becoming more transparent.
Smart Implementation
Using serverless is a transition. It is a lot harder to take existing applications and move them than it is to take a new application and start on serverless from scratch. It is also time-consuming and costly trying to rewrite existing apps just to move them to the new infrastructure. Wasting time rewriting existing apps so that they can run on serverless is not providing the customer with any benefits and traditional servers are likely to remain in use for some time.
Serverless is a new arena where you need to formulate new apps rather than trying to migrate the old. The idea is to look at the value that serverless gives rather than just integrating it into existing systems and this should be done on a case-by-case basis.
If you're looking for a company that provides software testing and quality assurance services as well as other software development services, contact us.
Be the first to receive our articles