Project Management: What Is a Scrum Master?
Published: October 15, 2018
Updated: June 01, 2022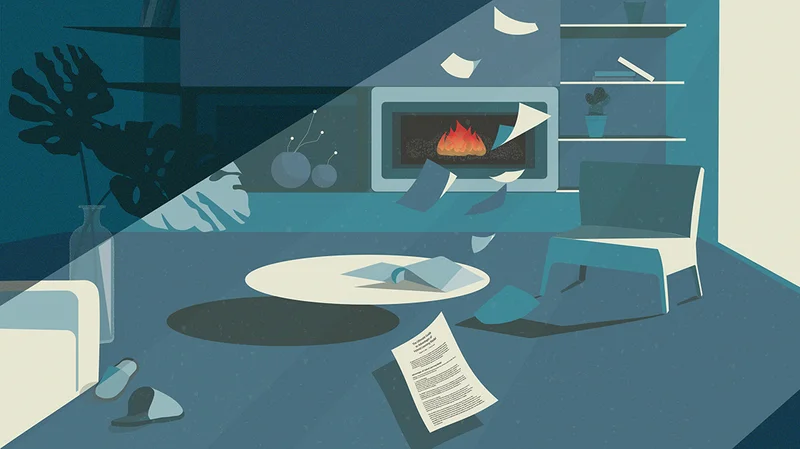 Scrum Managers are enjoying a hike in demand as companies look to become more agile. Here we take a look at what the Scrum Master does, where to go to get certified and how opportunities in the field continue to grow.
What is Scrum?
Scrum is a framework used for agile project management in software development and multiple other sectors. The framework is set up to incorporate short 'sprints' of work which culminate in the daily scrum — a business meeting — and to do this repeatedly on individual parts of a project until the whole project is complete. Within Scrum there are 3 main roles: Scrum Master, Product Owner and Team Members.
The Role of the Scrum Master
The role of the Scrum master is to lead the team, champion the project and make sure that agile practices are implemented at all levels. As well as this the SM must help the business, the project owner and the team to communicate and collaborate for the duration of the project. The tasks will vary according to the needs of the business and the teams, some Scrum Masters may also take on the role of project manager.
The main responsibilities of a Scrum Master have been set by Jeff Sutherland and Ken Schwaber in their book The Scrum Guide. These are:
Leadership/coaching — enable scrum adoption within the organization
Planning implementation of scrum processes
Assisting stakeholders, employees and others to understand and enact Scrum
Increasing the Scrum Team's productivity
Work collaboratively with fellow Scrum Masters to maximize Scrum's effectiveness.
That said, the Scrum Master can be expected to perform different tasks depending on who they are working with at a time. This happens on the following 4 levels:
Business level — develops a safe, creative, supportive, productive environment. Supports collaboration
Product Owner level — helps increase understanding of Scrum practices
Team level — gives support and coaching to team members, removes obstacles and gives guidance
Individual level — supports efforts and initiatives, deals with any issues and obstacles, helps increase productivity
Where to Start
The Scrum Alliance and Scrum.org both offer certified training in Scrum. The Scrum Alliance started in 2001 and is a hugely influential non-profit organization with around 500,000 trained and certificated practitioners worldwide.
In 2009 Ken Schwaber and Jeff Sutherland, the inventors of Scrum, founding Scrum.org. This is a worldwide organization which aims to promote Scrum and to increase the professionalism of the software delivery sector. It also provides certification.
Career Opportunities
Scrum Master roles are becoming more popular especially since the practice can be applied across all sectors. Since 2016 the number of jobs available has increased by 104% year on year and it has been called 2017's Most Promising Job on LinkedIn. In 2018 the US Bureau of Labor Statistics saw demand for Scrum Masters grow by 24%. As well as plenty of job openings, there is also a great deal of potential for career progression and earnings in this career. Multiple sectors including healthcare, aviation, technology, construction and many others are keen to recruit Scrum Masters to key roles in their Project Management Teams.
If you're looking for a company that provides application development and other software development services contact us.
Be the first to receive our articles