Outsourcing IT? How to Stay in Control
Published: December 21, 2018
Updated: June 02, 2022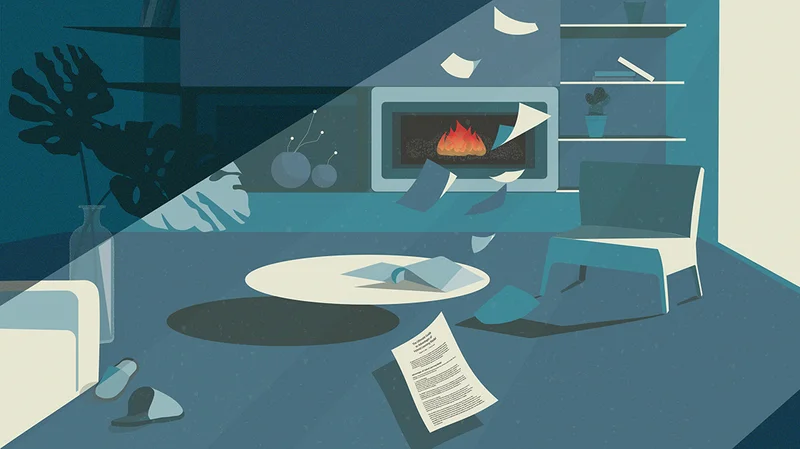 The benefits of outsourcing are wide-reaching but it can be a concern that loss of control could have a negative impact on the business and its relationship with the customer.
IT outsourcing can be successful if the IT partner is reliable; bringing in much needed new talent, keeping costs down and helping to move the organization forward. Using a managed team model means that the company keeps control over the project. Here are some key areas of focus when outsourcing IT:
Pay Attention to Hiring
When looking to outsource software make sure that you go for companies who can give you the amount of control that your organization is comfortable with. This is not an unusual concern so make sure your partner is aware of it. Spend some time with the project manager or contact and look at how they work. This doesn't mean you have to shadow them, but having full and in-depth discussions about the workflow and the areas of the project where you can expect to have more or less control. If you want maximum control you should look at those teams that use the managed team model as these give the client much more say in the everyday workload.
Maximum Control and Minimum Risk
Alongside the hiring process there are other things a company can do to make sure that they stay in control of the project:
Stay involved and give clear expectations
Be available — be there for your partner to ask questions or to review their work.
Ask about how their team is going to handle specific problems as these occur.
Make sure that the contract includes a need for them to provide performance metrics — these can be time-based, project-based, or cover any one of a number of areas but they should be measured regularly. If you want something completed by a specific date, that should be included in metrics. Having metrics means you can stay in control without having to micromanage the project.
Be aware of how sensitive and secure information is handled.
If the outsourced company is customer-facing, make sure that there is proper training in company policy.
Have regular reviews — regularly liaison with the project manager will mean that the company retains control. It is likely that your partner would suggest this anyway.
Keep communication channels open — good, open and frequent communication makes a partnership work well but avoid too many meetings and check-ins as that can act to slow progress and make the collaboration cumbersome.
Control of Quality
There is no reason why your company should have less control over an outsourced partner than in-house employees when it comes to quality control. Ensuring that the hiring process is good, that a quality partner is found and that the company oversees the project will mean that you keep control without having to do all the work yourselves.
If you're looking for a company that provides custom application development services and other software development services, contact us.
Be the first to receive our articles