New Possibilities in Manufacturing Through IoT Data
Published: December 23, 2019
Updated: June 01, 2022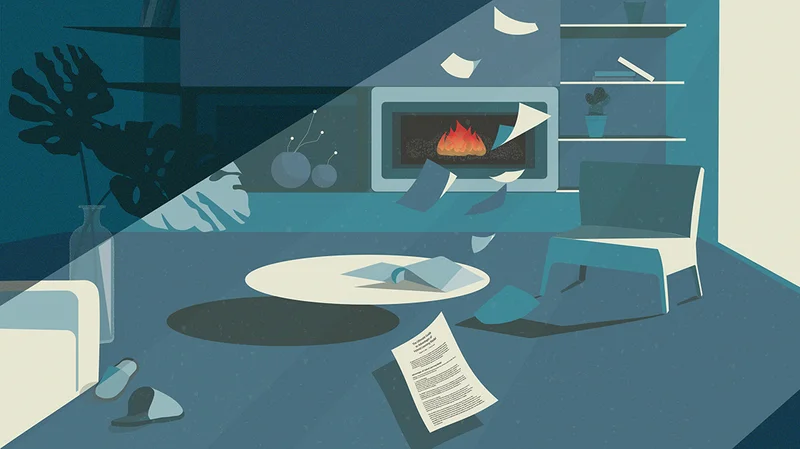 IoT, known as the internet of things includes all types of smart devices both mobile and in the home.
By 2022 it is highly likely that around 22 billion of them will be connected online. Meanwhile, companies are starting to reap the benefits of robotics, sensors and other methods of collecting data from the production line, leading to efficiencies as well as better goods. With so much extra data forthcoming, the issue for businesses now is to find meaning behind the figures and using this knowledge to move their businesses forward.
Domo
Domo is a platform designed by SharkNinja to help understand issues customers have with the home appliances they produce. Domo can look at around 200,000 products in the same amount of time it previously took for 20 robots to look at the data from one machine, The insights include what the robots actually do and the effect this has, and is used to make the products better, helping to prevent malfunctions. Even lower tech industries can utilize IoT data for example, a baking company used IoT information to boost the quality of bake-at-home products. The data from their machines meant that they could assess where there were issues with quality and address those.
Finding Your Way Through the Noise to Meaningful IoT Data
New developments in IoT data mean new business opportunities for manufacturers in both high and low tech sectors. However, to gain the benefit they must be able to access the information which until recently has proved the biggest hurdle. Data visualization tools like Domo make this quicker and easier by providing visual representations of the data which are easy to access and understand, promoting rapid and relevant decision making and helping businesses move forward successfully.
If you're looking for a company that provides ERP integration solutions and other software development services contact us.
Be the first to receive our articles