Cybersecurity: The Role of Outsourcing
Published: January 24, 2019
Updated: May 10, 2022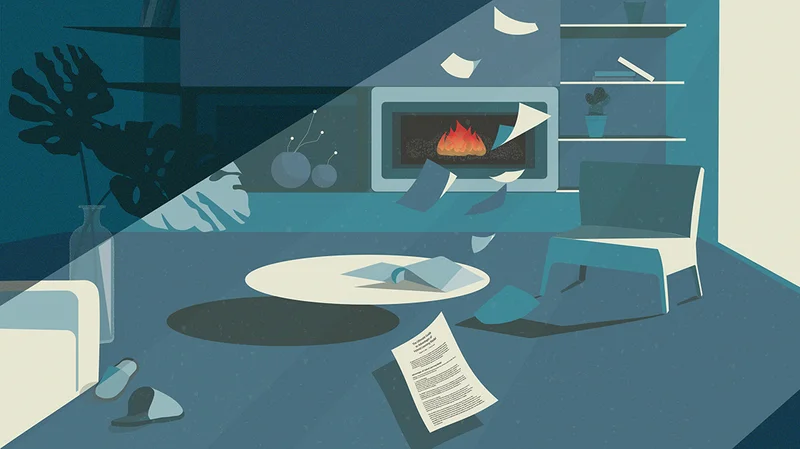 The threat of large scale security breaches means that cybersecurity is becoming increasingly vital. Making sure a company stays on top of all the changing cybersecurity needs and challenges is a huge task, placing a strain on the resources of an organization.
Threats are multiple and include things like denial-of-service, phishing, spoofing, eavesdropping and direct-access attacks, among others. Very few companies have an internal team of sufficient size and skill to keep up with all these potential threats so the solution has been to outsource their cybersecurity in order to access the talent they need.
What is Cybersecurity?
Cybersecurity is a range of strategies to protect a computer system. The main ways this is achieved is through application, information and network security:
Application Security: Ensures steps are integrated into an application to prevent violations in authorization rights.
Information Security: This is where sensitive information can be accessed, changed, recorded or damaged. In-house teams often lack training and specialized knowledge and an outside security team can assist with this and also highlight potential flaws in existing security practices.
Network Security: Ensures that the network is safe from attacks such as misuse, access, or denial of service by making sure that the user cannot access the system without the required rights. This often encompasses private and public networks and can be a challenge which few companies can manage in-house, making outsourcing a perfect choice.
The General Data Protection Regulation (GDPR) and Cybersecurity
This legislation came in force within the EU to protect the data of its residents and also impacts upon exportation of personal data. US businesses must comply if they have an office or a client living in the EU or EEA and this has proved to be a source of strain.
Cybersecurity Outsourcing
Currently, the main areas that companies hire an external cybersecurity teams in are:
Monitoring security
Assessing vulnerability
IT Security
Phishing
Company-specific security issues
Development of security management systems
Hire vs Outsourcing
There is currently a shortage of cybersecurity experts which means that, not only are they hard to find, the demand is such that they command high salaries and are often snapped up by larger corporations.
However, small businesses are increasingly vulnerable to attack especially as they are often considered as a weak link by hackers. Outsourcing has become the logical solution.
The Benefits of Outsourcing Cybersecurity
Time/Cost: Outsourcing cuts the cost of in-house hiring, training and retraining.
Expertise: Outsourcing provides a constantly available team of experts with specific knowledge to deal with any security issues.
Forward planning: Issues can be fixed and prevented and a good cybersecurity company will also suggest where risks are and how to solve them before they become a risk.
Improved Security: Team members specialize in specific areas, have the ability to keep up-to-date with security threats and to detect, prevent and respond to these.
Reduces human error: Integrating a layered protection system with many security checks will minimize the risk of human error.
Rapid response: Evaluates, designs, implements and plans around specific areas of risk to make sure any damage or downtime is minimal.
Choosing a Cybersecurity Company
A cybersecurity company must be trustworthy and legitimate as they will have full access to your network and data. Always do due diligence: Make sure you do background checks and follow up references, look at how they meet any compliance requirements.
If you're looking for a company that provides System Integration Services and other software development services contact us.
Be the first to receive our articles