Your Trusted Ed-Tech Partner
Aristek builds high-end software for K-12, higher education, and workforce education. Get eLearning solutions that matter: from integrations to eLearning platforms. We've created eLearning software for +10,000,000 users across 50 states in the US.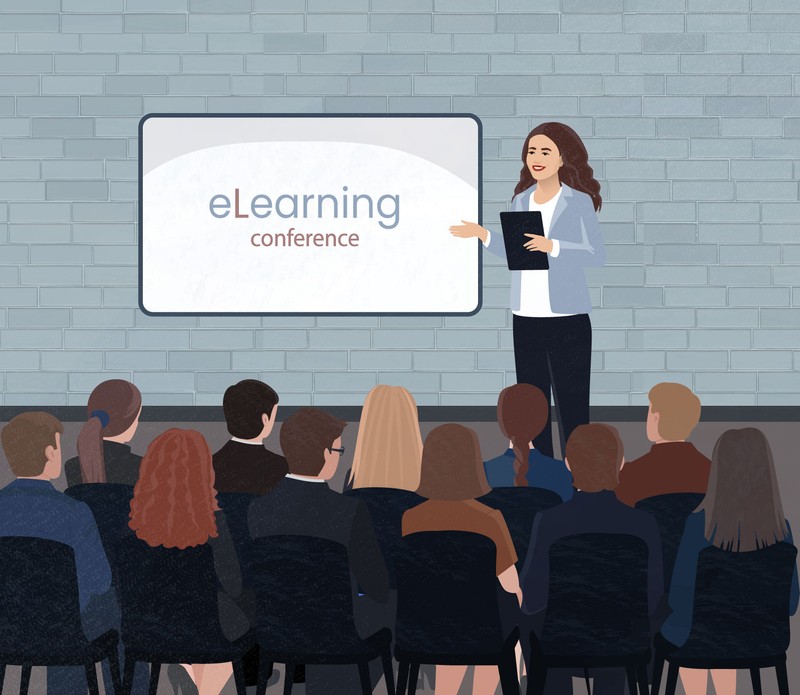 Why Aristek Systems
22+
Years Of EdTech Expertise
Our Clients
Content Providers
Businesses and professionals with off-the-shelf content libraries that include cloud-based courses, lessons, videos, and books.
Educational Institutions
Transform your educational institution with intelligent solutions. Create new software or integrate current solutions with other systems.
Solution Owners
Build your EdTech product with our help. We provide experienced staff with a strong background in eLearning software development.
Contact Us To Discuss Your Project
Services We Provide
Custom Development
Tailored solutions to specific business needs;
Interactive approach and agile methodologies.
Cloud Computing & SaaS Development
Scalable and flexible solutions;
Integration with 3d party services.
UX/ UI Design
Responsive design for all devices;
Creative and intuitive interfaces.
QA Services
Bug tracking and reporting.
Web/ Mobile Applications
Cross-platform development;
Native and hybrid app development.
Support & Maintenance
Issue resolution and proactive monitoring;
Regular updates & upgrades.
3D
Lifelike 3D models;
3D Characters, environments, and product description.
Third Party Integrations
API creation and integration;
Data sync between different platforms.
Data Migration
Server migration and scaling;
App and database migration.
Results
Reduce development costs by 20-30% through optimization.

Cooperate with our experienced professionals who have a decade or more of EdTech industry experience.

Establish a reliable partnership with us and allow Aristek to handle the implementation of turnkey projects.

Grow your business via digital transformation, increase the number of students, and improve the management of millions of educational materials, among other benefits.
Testimonials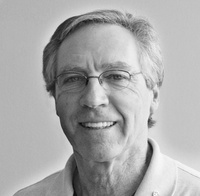 Dr. John Vandewalle
CEO, Lumen Touch, Kansas City, USA
Aristek Systems team and Lumen Touch are proud of their
partnership.
What happens when we take a project idea from our ideation workshops and mix it with the skills of professional developers who truly know our market and their technology capabilities? MAGIC! Yes, that's right, we end up with a new product that is an integral part of the family of products that Lumen Touch markets under the banner of «Brighter Schools, Better Solutions». The strategic partnership between Aristek Systems and Lumen Touch has given Lumen Touch a competitive edge not only through product development but also through highly responsive customer service and marketing services.
The most amazing thing about our partnership is that in many situations we don't have the time to map out product specifications and requirements and yet the final product almost always exceeds our expectations. This has been very inspirational for our team and continues to make our partnership even more meaningful.
As the CEO of Lumen Touch I have visited their offices and spent time with their families affirming that they go beyond being business partners.
For us, we enjoy the privilege of working with the very cohesive team of Aristek Systems and look forward to a solid ongoing relationship. We would highly recommend this team to other organizations that are looking for a partnership rather than an outsourcing opportunity.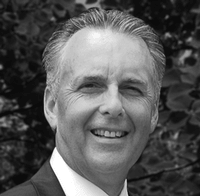 Don Keeler
CTO, Accelerate Learning Inc., USA
Aristek was brought in to provide the development services required to support and meet the needs of clients of any size. This included the transformation of a product that was not built to scale, only allowed manual onboarding of clients, no SSO capabilities, required immediate UI/UX rework, content/assessment LMS LTI sharing capabilities, ability to interface with state departments to process and fulfill orders, create a new website… it was a startup transition.
Aristek had provided similar services to my former company Lumen Software, Inc, of which I was the CTO and co-founder. They had provided the services that supported our All-in-One SIS (Student Information System), Special Education IEP, LMS, Library Management System, State Student ID System, Lumenation middleware platform, and solutions adopted by Novell. The choice was easy after having worked with them on successful, complex, high-risk, large-scale solutions.
Aristek is an integrated resource within our organization structure to provide all involved in the process with optimum use of their time. 
We were able to meet 100% of client requirements from the largest to the smallest within first four months of starting, in time to meet the sales season. This resulted in approximately a 45% market share the first year within the only state the product was released. Today we are in all 50 states offering customized solutions in most of them. The company was acquired in 2018.
Ready To Hire Ed-Tech Professionals?