Why Healthcare Providers Should Have a Mobile Application
Published: November 28, 2019
Updated: May 16, 2022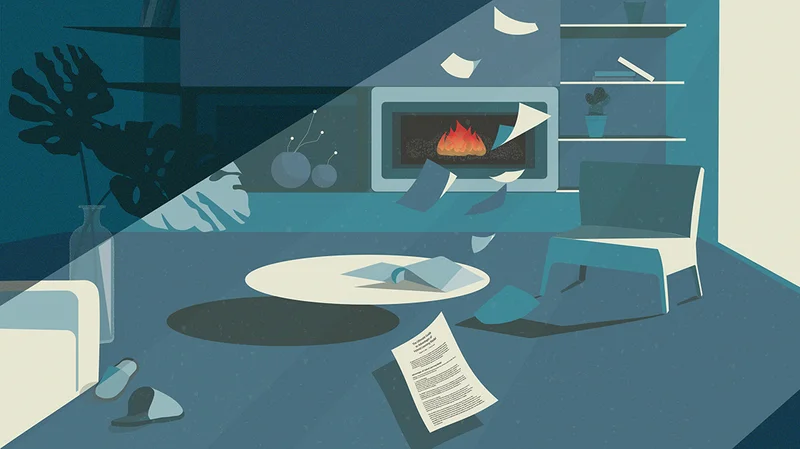 Healthcare settings vary and urban and rural providers can have a variety of different needs. However, there are often common challenges faced in the industry such as shortages of trained clinicians, patients with financial concerns among others. The way the industry has developed means that the need for efficient business practices have never been more vital.
Here are 7 good reasons why providers in the healthcare sector can leverage a mobile application.
Patient Accessibility
By 2017, 77% of US residents owned a smartphone and this number is increasing all the time. Using a mobile app means they can access your service and locate and contact your facilities and staff, making your business more accessible.
Schedule Management
Efficient time management maximizes the use of resources and a scheduling app that specifically deals with the challenges of healthcare provision can mean the difference between a smooth-running day or one that is full of unexpected events, late appointments, and wasted time. A good healthcare app will allow for customization of appointment times to take account of patient needs, making the day more efficient for both patients and the organization.
Better Business Efficiency
Customization of technology means that your staff will be able to work more efficiently because the apps can be tailored to your specific needs. For example, you could ensure proper integration to back-end systems, improve data collection and remove a lot of the paperwork involved in managing patient data.
Financial/Accounting
Custom software can improve payment processes allowing patients to access the system and pay from anywhere. The apps remove the need to pay in-person and gives the patient time to properly assess their bills without feeling pressurized. Many people do not feel comfortable discussing financial issues in a crowded reception environment and an app can help take some of the stress out of the situation.
Preventing Readmission
In 2012 the Affordable Care Act emphasized value-based care and stressed the need to avoid unnecessary readmissions. Effective communication is key to this, and patients can use the app to give feedback, make use of software to keep them on track with their rehabilitation regimes and reducing the need for telephone communications. This results in better patient compliance, a reduction in readmission rates and helps keep costs down for the provider.
Education/Engagement
Patient education can help avoid unnecessary readmissions and because it engages the patients they are likely to experience better outcomes from treatment. Engagement makes patients feel connected, involved and invested in their care and is likely to result in better compliance, more proactive involvement in their health and leave them feeling empowered. It also gives better clinical outcomes. Patient education takes time and a good app gives them the chance to research in their own time and engage at a speed they are comfortable with.
Managing the Patient Experience
Healthcare providers need to develop the technology that represents how they run their service, that maintains branding and provides the right tools for their patients. By customizing an app the business can make sure it runs seamlessly within its existing processes, making it user-friendly both on the patient-facing and staff sides.
If you're looking for a company that provides Custom 3D Modeling Services and other software development services contact us.
Be the first to receive our articles