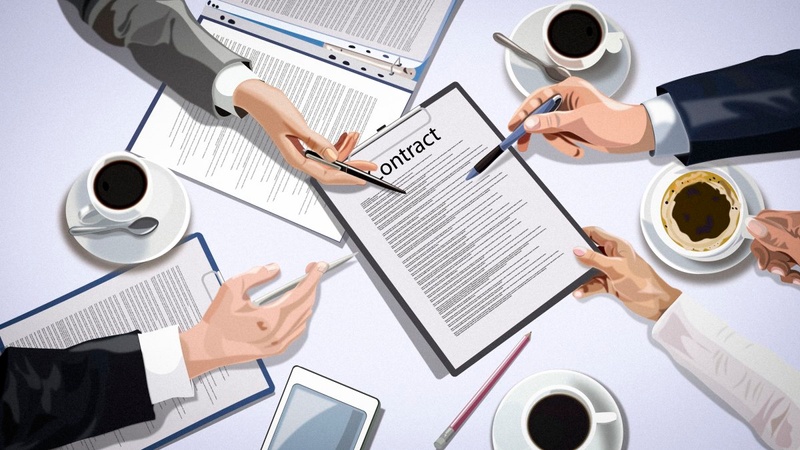 Staff Augmentation for an eLearning Company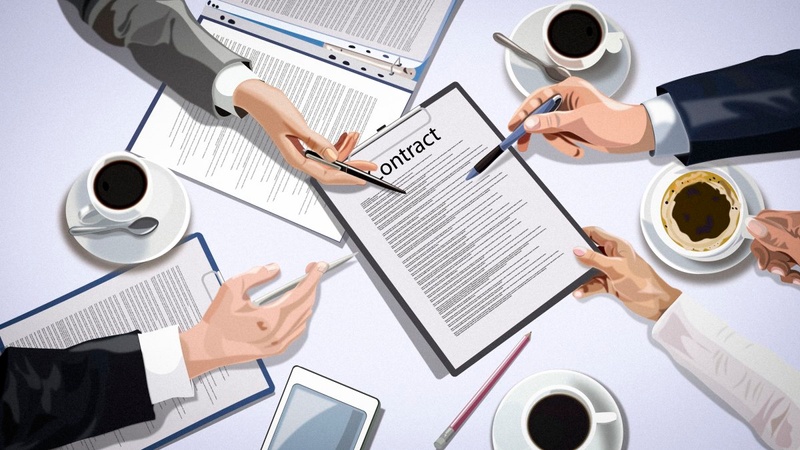 Aristek quickly put together a dedicated team and increased the customer's development velocity by 20%.
Client
A mid-sized eLearning company from the UK faced growth pains.
Their main offering is a feature-rich system for college and university students. It gives them access to dozens and hundreds of textbooks and provides various tools to work with them (e.g. make notes and comments). There are also features for social learning, for example, chats and integrations with social networks.
The product turned out to be a significant success. Colleges and universities from the UK and other English-speaking countries swamped the company with orders, including customization and new features development. The company's own team couldn't handle so many requests, so the management decided to seek outside help.
They found Aristek and stuck with us.
Challenge
Initially, there were three challenges we faced with this project.
The first was the fact, that some client's software was written in Perl and needed to be remade with .NET. This meant we had to find developers with solid knowledge of both technologies.
Another issue was the speed. The client needed back-end developers ASAP, so we had to act fast to find the right candidates.
The third issue was the customer's negative experience with outsourcing. They have previously tried working with an overseas company and were severely disappointed. So they were wary of working with another one. We had to prove our reliability.
Process
We found the first three candidates within a week. Our resource managers have already had a few qualified back-end developers in their sights, so we just had to organize an interview. The customer approved two of them.
Once the back-end matter was addressed, we started looking for front-end (React.js) and mobile developers (React Native).
This is where another issue came up.
Different departments in the customer's company processed candidates at different speeds. For some, a single complex interview was enough. Others wanted a 3-stage hiring process, including a test task and its analysis. We also interviewed the candidates before we sent them on to talk to the client.
The thing is, qualified software developers are in high demand. The longer the recruitment cycle, the higher the chance that they choose a different company. This is why we recommend completing all the interviews in a week.
In this case, though, we had to "sell" the project to the candidates the right way. We focused on the challenges the coders will get to address and the interesting tasks they will need to complete. This helped retain people and see the hiring through.
Results
Once we put together a team of four back-end developers (client asked to extend it in 3 months), a front-end coder, and a mobile programmer, the velocity of the project increased by 20%. The client was impressed and decided to expand the dedicated team to 10 people. Moreover, they changed their mind about turning to offshore companies for staff augmentation, and now know that they just needed to find the right vendor.
Talk to a Web Developer Expert