What Is an Environmental Management System?
Published: May 16, 2019
Updated: May 16, 2022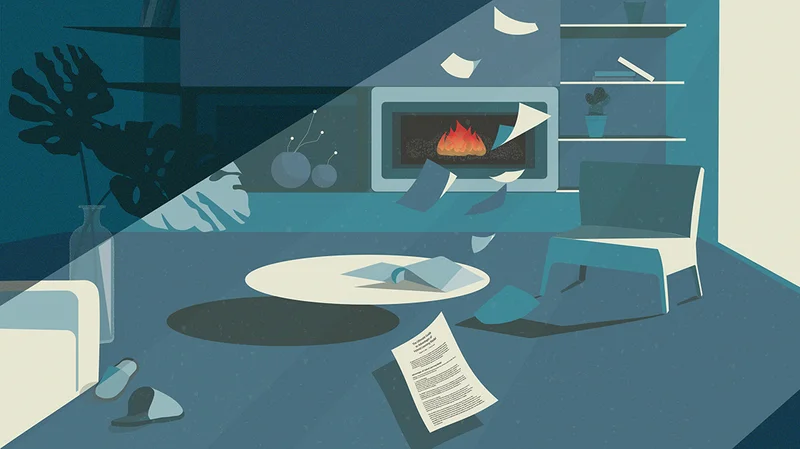 Today one of the biggest social issues we face is how we manage waste. The effect of waste on the environment is a problem that affects all of us and exists because of our consumption of raw materials.
If companies put waste into the environment without following the necessary regulations it has a detrimental effect on the ecosystem. As our economic and industrial infrastructure grows so too does environmental change.
In order to reduce our carbon footprint there have been agencies established to regulate the amount of waste and where and when it can be disposed of and there are strict penalties on companies who fail to comply to these regulations. As a result businesses are accessing Environmental Management Systems in order to ensure that waste is disposed of efficiently and in compliance with regulations.
EMS software can be scaled according to the size of company and be tailor-made to ensure that reporting takes place in a timely and effective manner. EMS integration means that the production cycle is monitored to ensure that local, state and federal regulations are fully complied with. Live database updates mean that users are kept up to speed at the touch of a button.
What Is the Iso and What Does It Do?
ISO stands for the International Organization for Standardization and it is an environmental body that exists at global level which develops compliance rules to ensure responsible disposal of business waste. They work at a regional level to give guidelines for consumption and waste production to product the eco-system. This standardization impacts equally on all industries and it is these guidelines that are implemented by environmental management software.
Why Promote Corporate Social Responsibility?
Customers expect good quality goods and services but they also want them to have been produced legally and ethically, therefore, any organization is responsible to the community. Integrity is more important to the socially conscious workforce and people are becoming more focused on living 'green' wherever possible. The greater the ability of a business to show how their product or service impacts minimally on the environment, the more popular their products are likely to become. The use of environmental management software means they can be sure they are being socially responsible, comply with regulations and manage their own risk.
Audits and Compliance Are Vital
All of the data collected via audits can be used to save time, money and ensure compliance. Non-compliance puts the company at risk of fines and potential closure and can also result in a reduction of productivity and work stoppages. The audit can highlight where compliance issues are happening and give an opportunity to correct the error by taking advantage of technology. The EMS compliance software makes sure the company complies with regulations but is still able to maintain productivity. Many programs will initiative automatic non-compliance audits triggering multiple solutions for a timely response to the problem, meaning less stoppages and less fines.
If you're looking for a company that provides CRM integrations services and other software development services contact us.
Be the first to receive our articles