Sales Process Automation
Published: October 02, 2018
Updated: June 01, 2022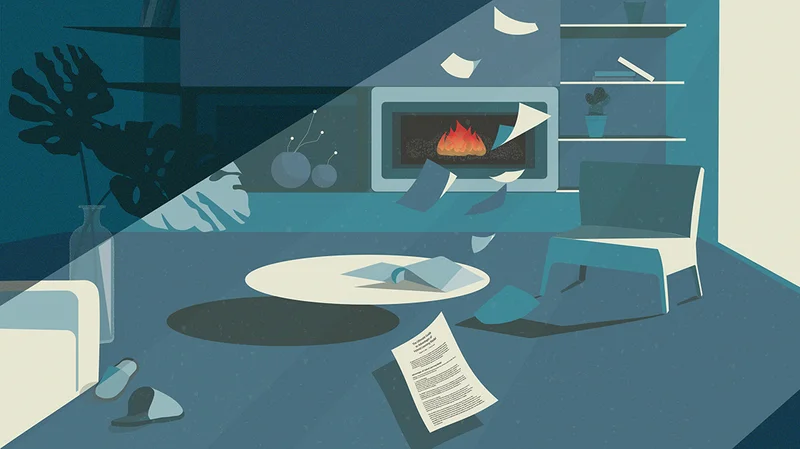 Automating sales processes increases productivity in sales, provides valuable data insights, and increases the overall efficiency of the sale team. This article shows how automating sales processes helps various types of business.
B2B & B2C Businesses
In B2C companies a CRM can help improve customer retention. It provides comprehensive data on customers' buying habits enabling efficient cross-selling, up-selling and other campaigns. The systems can often integrate multiple shopping channels both online and real world.
For B2B the key issue is to increase the number of transactions, make them more efficient and producing rapid responses to customers. A good CRM can speed up the process by increasing reps' reaction times and providing up-to-date tracking. Automation of contact with prospects and clients can also go a long way to moving a deal forward.
B2B often has a longer sales cycles and multiple decision makers so gathering all the information in one place, maintaining communications with the key players nurtures the deal and tracking and visualization software keeps reps up to date with progress.
Sales Automation — It's Value for Reps and Managers
CRM automation means sales managers are keep up to date, informed and in control with ease. For sales managers it helps to establish and maintain business rules and increases their ability to supervise workers. A CRM will take a lot of routine tasks away from sales reps helping them to focus on sales and reduces the amount of human errors. Clear workflow, reminders for communications and follow ups all work towards a more efficient working day.
Sales Process Automation — How It Works
Sales process automation digitizes the sales process, it takes a certain approach in order to do this. This approach makes sure that individual business needs and sales issues are taken into account:
Processes are clearer — easing pressure on sale manager..
Presents sales managers with relevant information avoiding overload.
Send multiple reminders to sales reps.
Allows appropriate rule exclusion for reps.
The approach is basically one of opportunity processing — by making sure a manager can see where gains and losses are made he or she can take action to mitigate these.
Different parts of the process can be automated using tools within the CRM according to business needs. A rule is set up within the CRM which combined with other ensure the processes are followed in a consistent manner. One rule, for example, can specify when the manager is informed of progress, or lack thereof. To prevent overload the information is group in categories rather than sending him a notification of each individual rule issue.
In order for a CRM to work well sales managers need to ascertain which rules are needed for reps to follow, what information they want to see and when and how this will enable them to manage the sale process. Reps will be able to generate reports or get reminders, making them more productive. A comprehensive approach to implementing automation in sales should make everything easier to follow, to manage and enable higher productivity among sales staff.
Be the first to receive our articles