The MedTech Outsourcing Market Is Growing
Published: February 14, 2019
Updated: May 16, 2022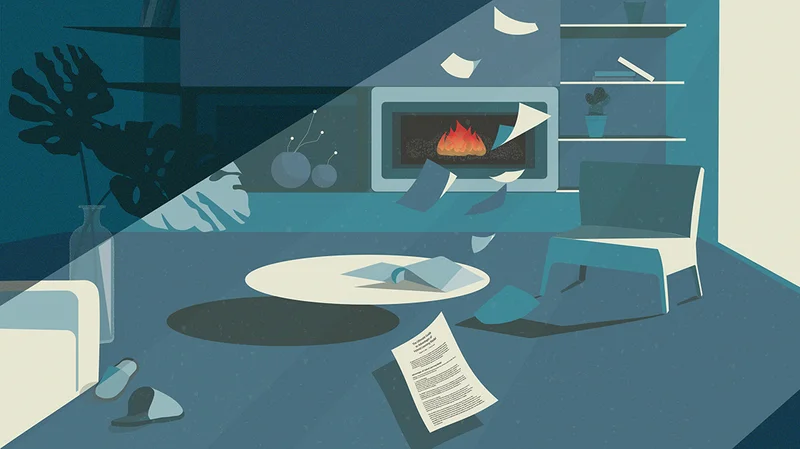 Over the last few years the field of medical technology field has grown significantly and outsourcing in the medical sector has expanded in response. In fact, the industry is set to reach a market value of around $800billion in 2030.
The outsourcing market has benefited from the need to develop more complicated products and adhere to the ever-changing industry regulations. Despite the growth and the overall size of the market, margins remain right and now most healthcare companies, even the largest, are outsourcing in order to maintain their profit margin, reputation and competitive edge.
Medtech is Booming
Patients and doctors are used to personal devices with a degree of sophistication that they expect to be mirrored in their medical devices. The tools need to function at high levels, with user friendly interfaces, software that reduces the risk of error, increased security, longer lifespans and must also be compatible with other devices. Every device must also comply to strict FDA regulations which increase the difficulty for in-house teams to produce such things alone. This has led to a growth in outsourcing for IT services and software.
The world population is aging and along with it the risk of chronic disease. Healthcare markets are expanding in response. Where Medtech was originally limited to machinery and emergency medical devices the new innovations include expansion into implants, wearable tech, robotics, software, testing and disposable equipment. Today the industry is worth around industry is worth around $173billion in the US and growth annual is over 5%. This is replicated on a global scale.
What's Behind the Boom?
Alongside the aging population there are new developments in technology, more expertise and improving global economies all act to increase demand on healthcare. However, regulation and the need to meet demand while maintaining safety is also a driving force. More and more patients now use Medtech, for example, in the USA there is a huge market for devices to monitor blood sugar levels and deliver insulin.
As a result Medtech outsourcing is becoming more commonplace. It can reduce costs by up to 15%, increasing an organizations return and giving them a competitive edge in a time when hospital budgets are coming under more pressure. One of the side effects of The Affordable Care Act was to reduce the profit margins further leading to another boost for outsourcing companies as businesses turned towards their service to keep their margin in tact.
A lot of the original fears about outsourcing have dissipated over time. Early worries about quality, delivery and regulation, security and privacy seemed to have been soothed as unreliable outsourcing organizations fell by the wayside. Over the last 10 years it seems that more companies are looking towards outsourcing and it is these that have proved the most successful.
Regulations imposed by the FDA also extend to software in addition to the hardware requirements it already imposes on devices. This is another area where outsourcing can save a company time and money by removing the need to train and update staff.
Upcoming New Trends
In such a rapidly changing sector there are a number of expanding trends, including:
More mergers between IT companies and healthcare providers
More use of AI — especially in diagnostics
Moves towards home-based care — at-home devices, remote monitoring, etc., to save time and cost
Robotics — surgical robots will take over simple systems, then more complex tasks
Security — more ways to reduce the risk of hacking
Medtech is looking towards a period of extended growth and outsourcing will be key in maintaining profit margins and creating new, innovative Medtech solutions.
If you're looking for a company that provides Database Design and Maintenance and other software development services contact us.
Be the first to receive our articles