How Can Technology Positive Impact Education?
Published: July 24, 2018
Updated: June 02, 2022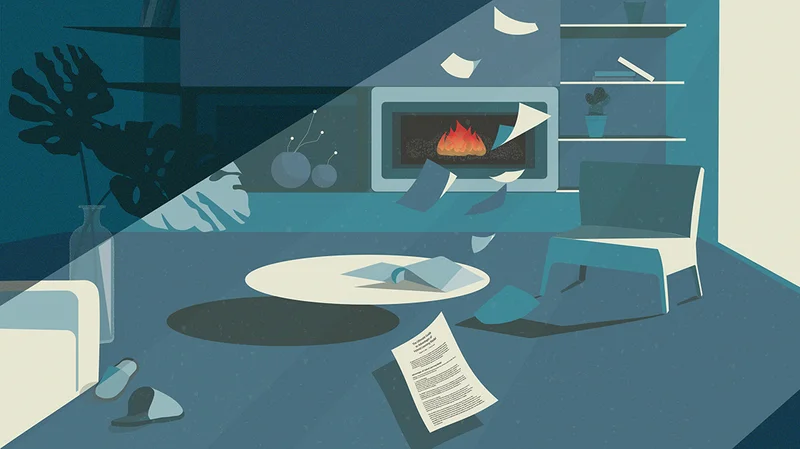 Everywhere we look it seems that the science fiction of yesterday is becoming the reality of today. This article looks at how technology impacts education — for better and for worse.
Keeping Students Engaged
New technology is certainly something children engage with and allowing them to use their own devices to access educational material can make the process more personalized and introducing e-Learning software into an educational setting has been shown to increase learning speed dramatically (20-60%).
eLearning Solutions Boost Education
Digital devices quite simply make lessons less boring and there are various ways it can be used to boost learning and overcome boredom. Data can be accessed remotely meaning that courses can be provided to users as far away as another country. The use of Skype and other communication tools allows students to contact their teachers.
For things like invoicing, management of staff, assessments and so on establishments can use specialized educational software. Web based applications can provide a fully integrated booking and payment system that functions on a global scale. Users can also use it to file relevant documentation, hire specific tutors and register for special technological support to assist their learning.
Technology and Assessment
Alongside the provision of learning materials students' understanding of the material must be assessed. By using eLearning software a tutor can track progress, assess any issues and test their students. The students can also perform self-testing and access the information they need to study successfully, seeking help when needed. The submission of online assignments, with delivery of feedback and results online gives a consistent and ongoing record of academic progress for both student and their tutor, allowing for resources to be made available as necessary.
Effective Communication and Collaboration Tools
New forms of communication technology enable students and teachers to collaborate online, creating a stimulating and supportive learning environment. Emails, forums, video chat rooms and file sharing means greater engagement and productivity and can all be provided without significant cost impositions. The best outcome is to increase educational efficiency and while maintaining a hands-on approach through chat rooms, apps, seminars and so on.
Implementation of Adaptive Learning Practices
People learn in different ways and at different speeds. Modern technologies provide a variety of resources so that the learners can choose the method more appropriate to their learning style; something that is of specific importance to those with specific educational needs. Using CBE (Competency-based education) allows tutors to measure skills according to the speed and learning style of the individual student, and thereby adapt teaching techniques and improve engagement by adjusting their interaction accordingly.
Modern technology can be used to inform, influence and improve the educational process. It allows for open communication between teachers and students, pairing of appropriate tutors to the students and online booking and learning facilities. The educational establishment can use eLearning systems to track and analyze student performance and achievements, acting early to correct learning plans. All this adds up to a better experience for students and a more productive one for educational establishments.
Be the first to receive our articles