Enterprise Resource Modules – Their Role in Improving Business Operations
Published: August 20, 2018
Updated: May 12, 2022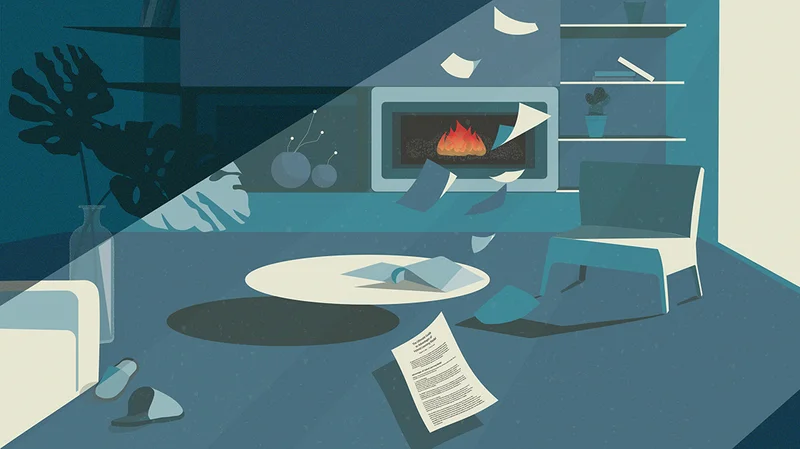 As a company grows or changes it may need to change their ERP system but there is no longer a need to start a gain from scratch, rather you can choose to integrate an ERP module.
Supply Chain Management (SCM)
SCM solutions allow better management of product flow to the customer taking into account the complexities involved where retailers and distributors form part of the chain. It allows continuous tracking of sales, returns, replacements, shipping and tracking and more. These modules allow for supply chain planning and forecasting, product plan development and provides real-time data allowing rapid adjustments to be made on the go. The business can speed up processing and track cargo in real time and replaces all the associated paper documents with digital data, preventing loss of documentation, omission of critical information and unnecessary mistakes.
Logistics
ERP modules enhance tracking and fleet management, simplify the movement of vehicles and increase the efficiency for routing and dispatching vehicles bringing about reductions in cost and improving order completion speed. Paperwork and fuel are reduced and if you already have interactive maps in place these can still be used in the new system. For drivers the ERP can provide engine diagnostics, route planning and optimization, GPS tracking, fuel consumption monitoring and accident detection.
Customer Relationship Management (CRM)
Increased sales and improving customer relationships is aided by the CRM team having access to all the customer's data including communication and purchase history and contact details. Good data storage and analysis increases team efficiency and reduces data gathering time. Fast accurate reports can be created and shared leaving CRM management free to take on more complex and productive tasks.
Human Resources
An ERP module for HR would enable the team to gain rapid access to employee information, streamline performance reviews, track employee time and automate pay roll. Storing data centrally, providing analysis and the easy of share-ability between users allows for rapid and responsive decision making. For example, if some staff members are due a bonus, this could be highlighted, calculated and paid within the same system with little or no human intervention required.
Educational Institutions
Student participation in online educational activities has increased access across the board, allowing those with disabilities to access education from their home. ERP modules can add value to students, replacing physical books with online libraries, collating material added by teachers and students and accessed via the could. Cloud services provide a seamless user experience; from choosing a course, through enrolling, studying, assessment, graduation and further learning advice. It can monitor staff hours, track activity and make sure local regulations are adhered to.
Healthcare
Healthcare is a large sector needing multiple types of ERP modules including:
Pharmaceutical Manufacturing Management — one of the major growth industries, pharmaceutics has to meet patient expectations and adhere to many national and international regulations. Using software solutions has become an essential part of meeting these demands and ERP modules play a key role in the ability to speed delivery and enhance the quality of pharmaceutical products alongside the automation of processes such as purchasing, batch production and accounting.
Hospital Management Systems — these complex environments involve factors ranging from patient information and registration through research and employee management. Specific modules can be used for different groups eg, doctors, appointments, invoicing, etc., which can all communicate with each other to provide transparent, efficient patient care with less duplication of data and a reduction in paperwork. Information can be stored and access in real time and remotely giving all carers the ability to make the best decisions for their clients.
Be the first to receive our articles