E-Commerce Solutions — Making Them Work for Your Business
Published: July 27, 2018
Updated: May 17, 2022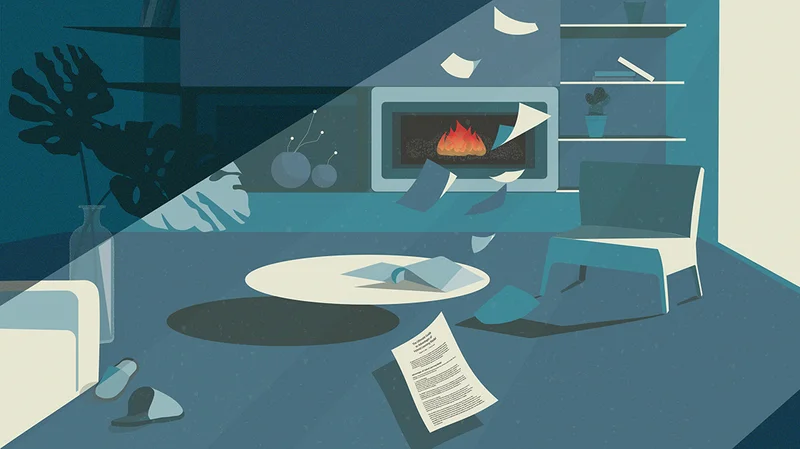 Rather than looking at problems you may face with an e-commerce solution this article looks at how it acts to make your business a success.
Great Workflow
With online shopping the customer only ever sees the tip of the iceberg; most of the hard work is done behind the scenes. Maximising automation saves money by reducing the need for huge teams working 24/7. It helps to know where your efforts would be better focused when looking at e-commerce solutions.
The Key Processes
These can differ but the more common ones are listed below:
Product information.
Pricing goods.
Receiving/processing orders.
Responding to and processing customer requests and queries
Returns managements.
Relationships with customers.
Resource planning.
Promotions and advertising.
A good system architect looks at these and adjusts he software to meet your needs ensuring that information flows well through the system and everything runs seamlessly, pain free and within budget. The ideal is the adoption of an e-commerce solution that is fast and easy, however, a lot depends on how the system is received by the user.
User Adoption
The team must master the solution from the beginning so managers must instil in the workforce and understand of how it benefits them and bring in an ongoing training program. This will mean that all new staff are brought rapidly up to speed and makes the workforce more comfortable with the system.
Driving Traffic
Online retailers rely on a high volume of visitors for sales so driving traffic is a main focus area. Customers will not land on the site by chance and with the absence of a physical high street store to drive traffic extra efforts must be made.
Try to focus on topics like how customers are likely to search for you services or products; is it via search results of clicking on an ad? Perhaps blog posts by influencers can drive people to your store? A good SEO strategy is essential. Focus on key terms for landing pages and make sure category and product descriptions are used to good effect. Things like descriptive URLs and mobile friendly sites play a key role in this area too. SEO alone will not drive maximum visitors to your site — use other platforms like social media for more exposure.
Increase Conversion Rates
When visitors arrive but fail to purchase it can be disheartening but there are areas of focus that can help increase the rate of conversion. User interface is key in this, people tend to distrust websites that are poorly designed or do not function well. A website must work well and look and feel unique. Make sure that your implementation partners consider every stage of the user experience of your online company. Products mean sales so great images, descriptions and cross-promotions should be well-utilized. User-generated content like reviews are great for building trust in your brand.
Returning Customers
Economically it is costlier to gain new customers than to retain existing ones. Building loyalty with an effective marketing strategy means that customers return to make further purchases and choose your brand above your competitors. Keep in touch with customers, initiate more interactions, make offers. If you offer value over and above shopping customers will return. Great customer service and loyalty schemes are an area you may like to consider alongside an e-commerce solution that lets you analyze where your efforts are most lucrative.
Smooth Seamless E-Commerce
If you are putting a lot of effort into gathering customers and retaining a loyal base the technical side of an e-commerce business must work properly. A solution should give good technical support and be able to adapt the system as the business changes and grows.
In summary, a good e-commerce solution should include:
Easy to use back office
Employee uptake of the solution through training
Good traffic
Good conversion and a good percentage of returning customers.
Be the first to receive our articles