6 Simple Tech Steps to Increase Profit for Your Small Business
Published: September 19, 2019
Updated: May 05, 2022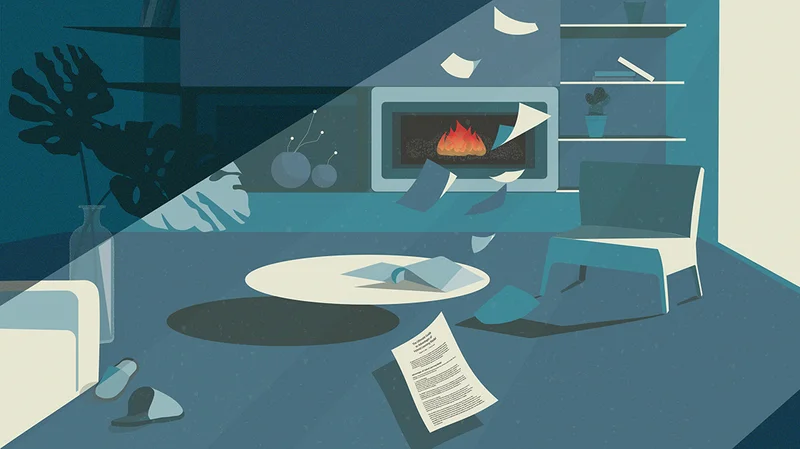 It can be hard being a smaller player when faced with the huge IT giants butif you want to improve your bottom line there are 6 great ways you cando so by focusing on making key changes to your tech.
Organize Your Budget
Make sure that tech expenses are entered into the right budget to maximize your revenue. If you are looking at updates in tech then these costs should be included in your operating or capital budget. Other budget areas are more suited for upgrades to software, new products or applications that can actively make money for your SME.
Will the Tech Improve Profit?
Make sure that the tech you use helps you maximize your ROI. For example, you may decide to use a drop-shipping company to avoid holding a huge inventory but still sell popular products that fit in with your existing lines without making an enormous financial commitment.
Custom Software Development
Custom software can revolutionize the management of your business and lead to massive improvements. You can hire Software Developers for single projects such as mobile apps, web or mobile solutions. They will create a great brand image and provide a reliable interface between yourselves and your customer. Software services are another consideration, for example, using accounting software makes financial management more effective, or perhaps utilizing automation for various parts of your operational needs.
Use an IT Consultant When Integrating New Tech
When implementing or upgrading any new tech solution the cost of investing in the services of an IT consultant is worth its weight in gold in terms of the increased efficiency and protection you receive. Hiring a consultant also means you save on the cost of in-house teams without missing out on top-level expertise. They also keep up to date with all the latest trends, standards and legal requirements to make sure your company gets the tech that meets your needs.
Invest in Training
Whatever tech you choose, it is only as good as the people who use it so make sure you do not skimp on the training budget. This should happen before you integrate the system so that the transition is as seamless as possible, good customer service is maintained and profits are protected.
Secure Private Data
Some tech has built in tools that help keep data secure but it is still worth investing in IT security training for your staff. Making sure that they can protect the data from attack and maintain customer and business integrity is crucial.
If you're looking for a company that provides Ruby on Rails and other Software Development Services — contact us.
Be the first to receive our articles